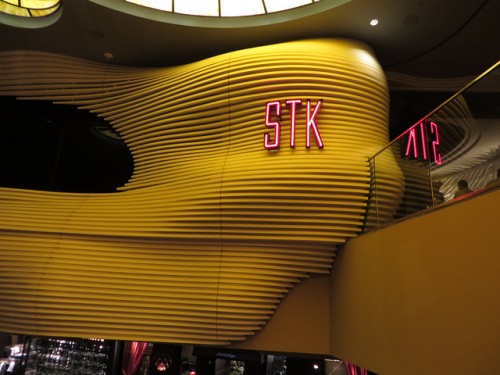 We can add one more restaurant to the list of new dining experiences officially announced for Disney Springs. STK will open in The Landing area of the shopping, dining, and entertainment complex soon to be formerly known as Downtown Disney.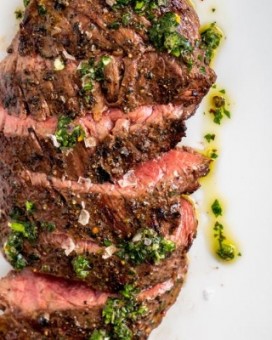 The Landing is expected to open in 2015, but no official date was given for STK's opening. Other restaurants announced for The Landing include Morimoto Asia and The Boathouse, plus plans have leaked that confirm the return of BabyCakes NYC and its tasty gluten free baking to the area.
STK is a concept from "The ONE Group." The restaurant concept blends the modern steakhouse and chic lounge into one. Guests will experience fine dining with the quality of a traditional steakhouse in a vibe-driven atmosphere that features a DJ and sleek design that encourages guests to interact and mingle. At approximately 14,000 square feet, the Orlando outpost will be one of the largest STK locations. STK Orlando will have two dining floors—including a main level and the only rooftop dining venue in Disney Springs.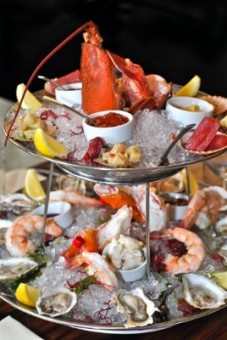 "STK Orlando is a welcome new addition to Disney Springs," said George A. Kalogridis, president, Walt Disney World Resort. "With its innovative, high-energy atmosphere, STK is the perfect complement to our growing array of dining, entertainment and shopping offerings."
"We are thrilled to join the Disney Springs family with the launch of STK Orlando," said Jonathan Segal, CEO of The ONE Group. "The combination of an innovative menu and high-energy atmosphere has driven the success of STK, and we believe it will be an ideal addition to Disney Springs, and will help further cement its status as a place for friends and family to gather for fine dining and entertainment."
Segal added, "Our entrance into the Orlando market represents another example of our continued growth strategy. We remain on track with our expansion plans for 2015 and hope to continue to partner with exciting world-class brands like Walt Disney Parks and Resorts moving forward."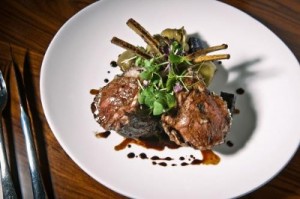 With additions like Morimoto Asia and STK it's clear Disney Springs is going after restaurants that offer a nightlife experience to its guests. STK will be taking the former space of Comedy Warehouse (although in a new building).
What do you think of the restaurants revealed so far?
(Photo credit: "STK Las Vegas" by Ken Lund – Flickr cc-by-sa license  )