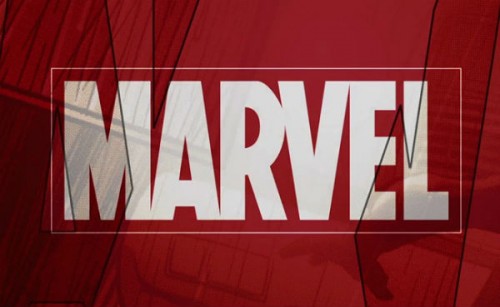 Still looking for some gift ideas for the Marvel fan in your life? Marvel's got you covered.
Last week's episode of The Watcher featured gift ideas ranging from the obvious (like Guardians of the Galaxy on video) to the unique (like getting a personalized item from the Marvel store). Also recommended is the Guardians of the Galaxy: Art of the Movie book and the season 1 DVD for Marvel's Agents of S.H.I.E.L.D.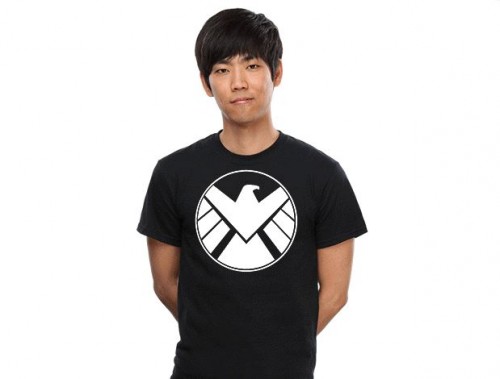 There are also some new clothes from the Her Universe line (I really like the shirt that shows the SHIELD logo in the light but the Hydra logo is revealed in the dark).
They also showcased some comics that are available in trade paperback including various Guardians of the Galaxy titles, a 75 Years of Marvel Omnibus (collecting 75 of the best story arcs in Marvel history) and the latest iteration Ms. Marvel in her debut collection.
Really, the only thing that's missing from this list is a baby Groot (which you can get (here)).
What's on your Marvel Must-Have List?