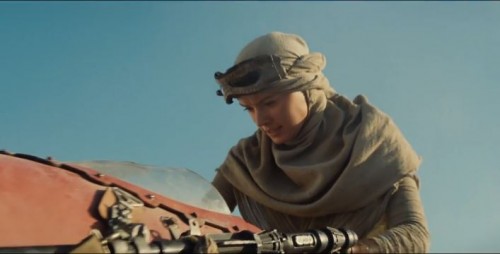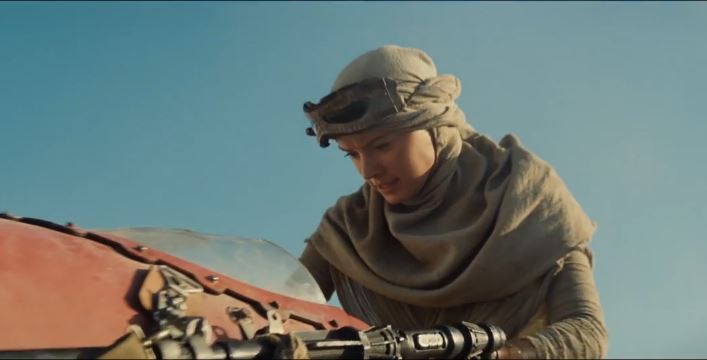 Yesterday Disney's CEO Bob Iger was interviewed by Variety's Claudia Eller at their Dealmakers Breakfast event in Hollywood. These breakfast gatherings are wonderful, less formal settings and sometimes the interview subjects really open up in terms of what they share with that audience. I'm sure Iger didn't spill the beans on anything he didn't want to, but what he did mention is pretty big news.
The conversation started of on some general topics related to running a studio the size of The Walt Disney Company. Iger focused on how in a world where there's more content than ever, it's even more crucial to create fantastic content. Sometimes the mouse house even makes content that it knows is great, even if it doesn't expect it to find an audience. Iger called films like "Million Dollar Arm" and "McFarland" 'Brand Deposits' to give the brand some value with consumers. In theory, with enough 'brand deposits' the company can cash out with some off-brand material every now and then too.
Iger mentioned his thoughts on the ABC Network lacking a cohesive brand due to it's wide variety of shows and programming. He also mentioned he recently rode a prototype of a creature based Avatar ride that will be coming to Animal Kingdom. This sounds like the 'Soarin' like ride that will feature a Banshee like flight across Pandora.
The conversation then turned toward Star Wars, which is one of a few big properties coming out for Disney next year. Actually, Iger let loose this gem first "We'd love to make another Indiana Jones movie, but we're pacing ourselves right now," indicating that Star Wars would be a priority.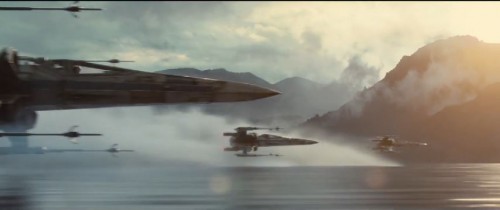 One of the reasons Disney is placing such a huge priority on Star Wars: The Force Awakens, is that Iger believes it could be a $4 billion film. That is, when you add up worldwide box office, toys, and merchandise sales, this one film will earn as much as Disney paid for Lucasfilm in the first place. Now you see why Disney was so keen to get their hands on the rights to Star Wars.
According to Iger, the studio almost didn't release the Star Wars teaser due to Director J.J. Abram's aversion to letting the public see his creations until their finished. But 39 seconds of video were released to make the fans happy and give a reassuring view of how the film would look. Iger said that Abram's use of physical sets and props for the film give it that wow factor that CG-heavy films can lack.
The topic then turned to when we'd see Star Wars attractions in the parks. Iger had already announced that there would be a big announcement in 2015 as to exactly what is coming, but he gave some pretty big hints today. First, don't look for any attractions based on the previous 6 films. Iger wanted to wait until J.J. Abrams knew what was going to be in his film and they had a good idea about the first spinoff film and Episode 8 before unleashing the creative minds of Walt Disney Imagineering.
That means some of the projects that Imagineering had previously outlined for the parks had to be shelved (sorry Disneyland Paris, no mini-Star Wars land for you, yet). But it also means that kids who are raised on this new trilogy will find something they're familiar with when they visit the parks. We've already seen a couple fabulous locations and a dogfight in those 39-seconds, so I think it's safe to say that the Imagineers have plenty of great source material to work with.
While I personally will be a little sad if we don't get at least a bit of the legacy saga in the parks (at least add the Cantina), I am looking forward to seeing what Disney can do with a clean slate of fresh ideas, new worlds, and new horizons. This is what the space opera of Star Wars is about. I'm excited to have it in greater presence in the parks. Let's hope they get started soon.
Thanks to Marc Graser for live-tweeting the meeting, you can read more about Iger's interview in Graser's piece in Variety.