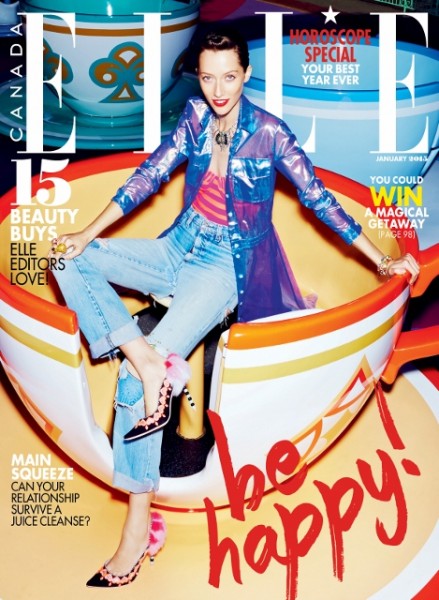 The January edition of ELLE Canada magazine will feature Disneyland as part of its upcoming issue (available Tomorrow on iTunes and on News stands soon). More details on the issue available at ElleCanada.com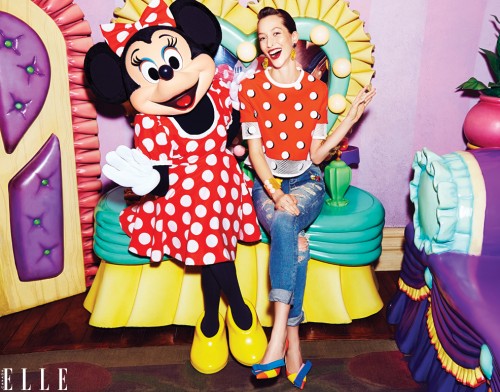 Photographer Max Abadian captured model Alanna Zimmer in Disney inspired designs for the magazine. Also involved were Melanie Inglessis on makeup, Mark Townsend on hair, Juliana Schiavinatto with styling, Brittany Eccles with art direction, Denis Desro handled fashion direction and production was by Kat Hudson.
More photos below the jump

Disclaimer: my employer owns Elle Magazine (but not Elle Canada), however I work for a different division and would have posted this story regardless as it's always fun to see Disneyland through an different lens.