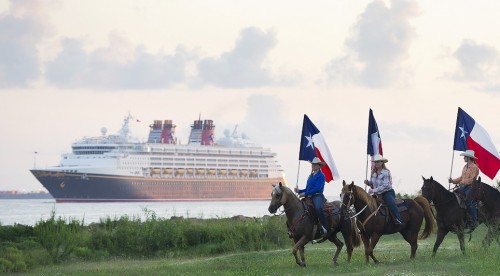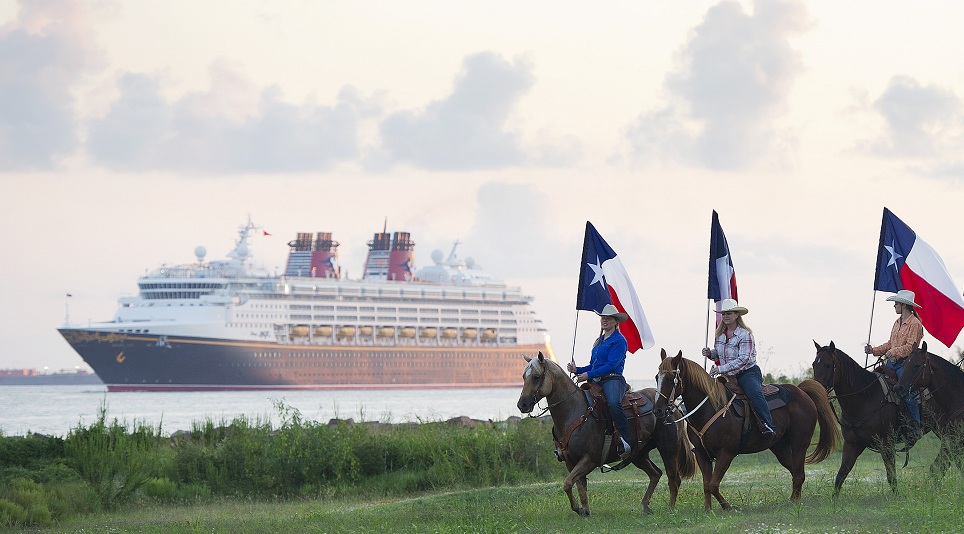 Passengers on board the Disney Magic are reporting via Facebook that the ship is dead in the water. The ship was on the way to Cozumel Mexico and is rumored to be near Cuba.
"Disney Magic is dead in the water on our way to Cozumel. Huge puff of black smoke seen from the front of the ship followed by power failure." – Pete Werner, Owner of Dreams Unlimited Travel.
The Disney Cruise line has four ships all of which are sailing in and around the Caribbean or the east coast of Mexico.
As of now, the Disney Magic is reported to be back under power and on its way to Cozumel. Downtime lasted approximately an hour with the power out for just a few minutes. Sounds like this was just a hiccup, which does happen on any ship. We hope it's not anything more severe and that the passengers are able to complete their cruise in the class and comfort DCL normally affords its passengers.
We'll update this story with any additional information or statements from Disney as they are received.