This Christmas the Broadway musical, "Into the Woods" is coming to the big screen. It will tell the story of what happens to our fairy tale characters with a modern twist, intertwining the plots of a few choice stories and exploring the consequences of the characters' wishes and quests.
With the premiere creeping ever closer, Disney has released new character poster that have just a little extra magic. These poster really do seem to pop with just the slightest addition of motion. Really cool way to add an extra layer to a static medium, even if it is just some floating fog in the background.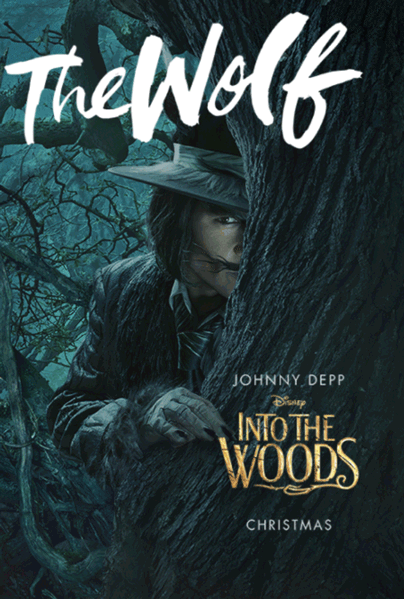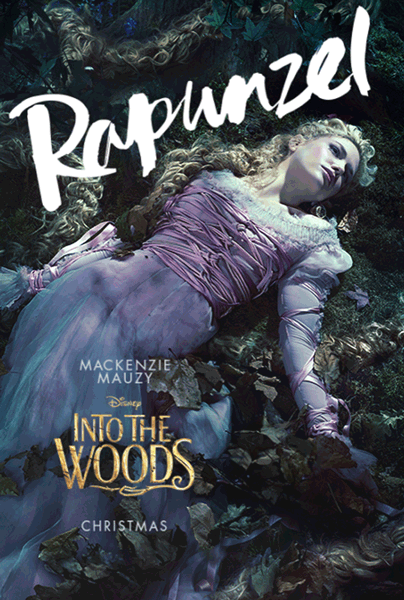 There's also a new trailer released for the film.
I like that it sets up the story a little better and you actually get to hear some singing. I've always found "Into the Woods" to be among Sondheim's funniest musicals. And you do get a taste of the humor in this trailer, but it is mostly dark and serious, and of course, the musical is that too.
There are eight more of the magic posters below the jump:
Click into the gallery to see them in larger size and animated.
What do you think of the new motion poster format? Clever use of animated GIFs or a little understated?
"Into the Woods" will be released in theaters December 25, 2014.