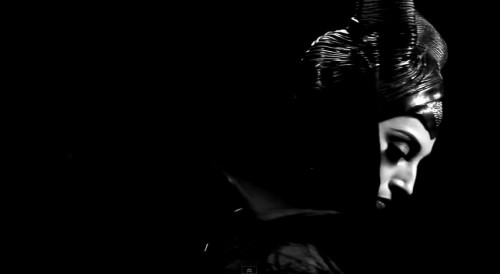 A capella group VoicePlay has released a video for their cover of "Once Upon a Dream," in the style of Lana Del Dey's take from Disney's Maleficent movie. You're encouraged to watch in HD and listen with your headphones on for the best aural experience. Be sure to stick around for the post song reactions too
Okay, so that was both a trick and a treat. VoicePlay is based in Orlando, Florida but is currently on tour. Check out their home page.
Save up to 46% on your Disney Maleficent DVD now available to pre-order via Amazon.