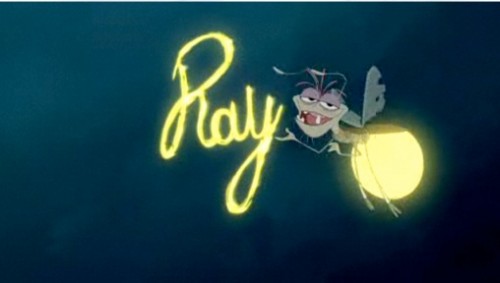 One of my favorite new video series from Disney is "Learn to Draw" where a Disney animator or character artist takes you through the steps of creating one of Disney's iconic animated characters.
Up next is everybody's favorite Firefly from Disney's "The Princess and the Frog" – Ray. This week, we are instructed by Heather Worley from the Animation Academy at Disney's Hollywood Studios.
What I like about this drawing is that Ray uses the same basic shapes, but in a totally different way.
Which Disney characters would you like to learn to draw?
Previously: Learn to Draw Oswald the Lucky Rabbit.