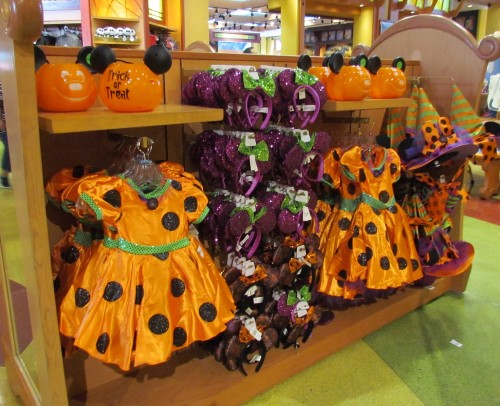 I took a quick stroll through World of Disney at Downtown Disney last night and spotted some of the 2014 Halloween merchandise already out on the shelves. There are a few returning items updated for 2014, some great new Mickey and Minnie themed gifts, a bunch of Nightmare before Christmas clothing, and, this being the 45th Anniversary of Disneyland's Haunted Mansion, some terrific mansion themed merchandise too.
Here's a gallery with a selection of what was for sale:
Which items will you be adding to your collection this year?