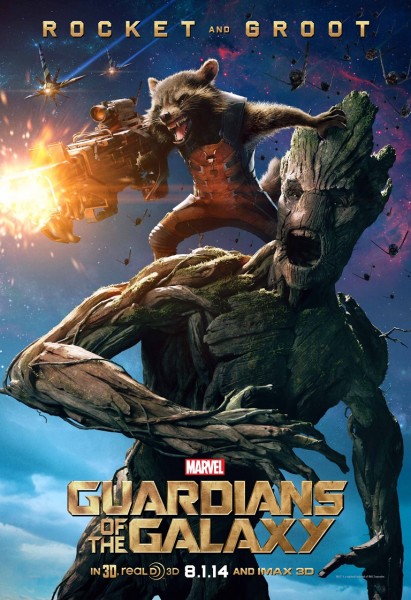 A short video of Director James Gunn interviewing the stars of Marvel's Guardians of the Galaxy reveals a lot about why the film is such a fun romp through outer space.
Marvel has also released an interview with Vin Diesel explaining how he recorded the dialog for Groot. Although there were only 3 words, the same three words, there was a lot of direction provided:
Watch the whole thing here:
Still haven't seen Guardians of the Galaxy or want to see it again? Buy your tickets from Fandango before you head to the theater and help the Disney Blog.