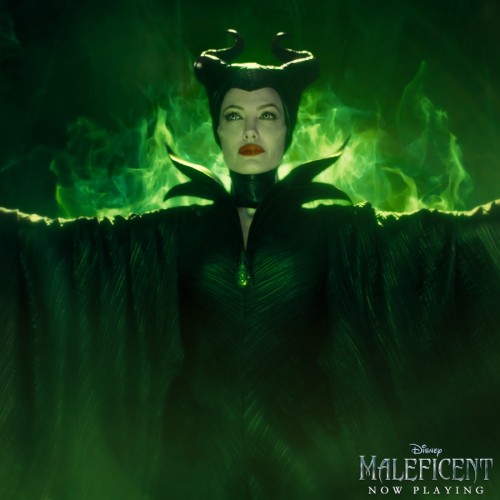 "Maleficent" is rolling in the green. The Angelina Jolie led dark fairy turned good retelling of Sleeping Beauty story has crossed a major threshold at the global box office. The film has now taken in over $700 million internationally. That's Disney's second release of 2014 to hit that mark, "Captain America: The Dark Soldier" did it in the first half of the year.
Domestically, the film has only reached $228.8 million, a bit low if you ask me. But it has been a very weak year at the box office. Something I'm sure Disney and Marvel hope "Guardians of the Galaxy" can do something about. With Guardians and "Big Hero 6," it's possible Disney will have 4 films over $700 million in 2014. Not too shabby.
In 2010, Disney had both "Alice in Wonderland" and "Toy Story 3" surpass the $1 Billion mark. In 2013, "Frozen" and "Iron Man 3" also crossed that major milestone. I'm sure Burbank is hoping for a repeat of that in 2014. Which of the four contenders do you think could reach that high mark?