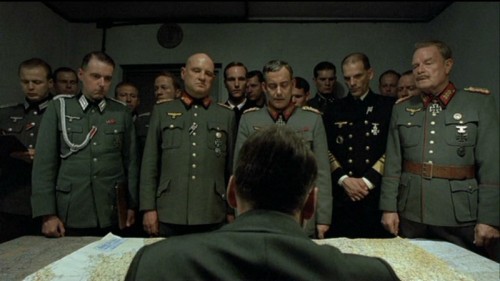 I don't know how I missed this when it came out in April. Hitler is upset when he finds out he can only get one Fastpass+ for Space Mountain. Finally a version of this Internet Meme just for us Walt Disney World fans.
Alas, some of the facts on the ground have changed (for instance, you can get another Fastpass+ after you've used your first three Fastpass+), but it's still marvelous.
If you've not seen the meme before, it is originally from the 2004 movie "Downfall (Der Untergang)." Hundreds of internet parodies have been made using it over the last several years.