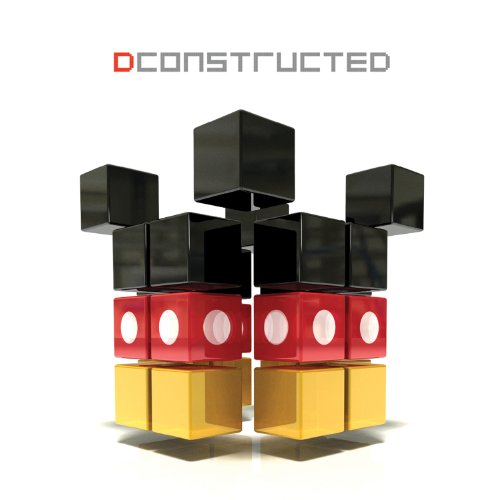 Dconstructed, a brand new compilation of classic and current music from the Disney catalog remixed by today's hottest DJs/producers from across the globe, is now available for download or purchase. The 14-track collection features reworks of material from the multiple Academy Award-winning films The Lion King and Frozen, as well as two of Daft Punk's contributions to TRON: Legacy. We reviewed the album during its free online streaming promotion.
Disney also decided to release the first video from Dconstructed today. "The Muppet Show Theme" (Shy Kidx Remix) video. Shy Kidx is an Italian producer on the cutting edge of electronic music. His unique brand of EDM is what attracted the legendary punk label Epitaph Records to release his debut EP Orion, out now.
Unfortunately, I think this is one of the weaker efforts on DConstructed. My favorites were the new versions of Derezzed from TRON: Legacy and Armin Van Buuren's trance take on Let it Go from Frozen. Purchase or download today from Amazon and help The Disney Blog.