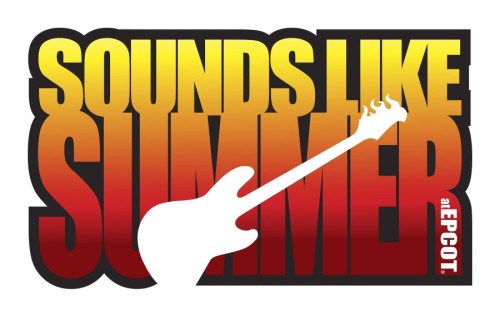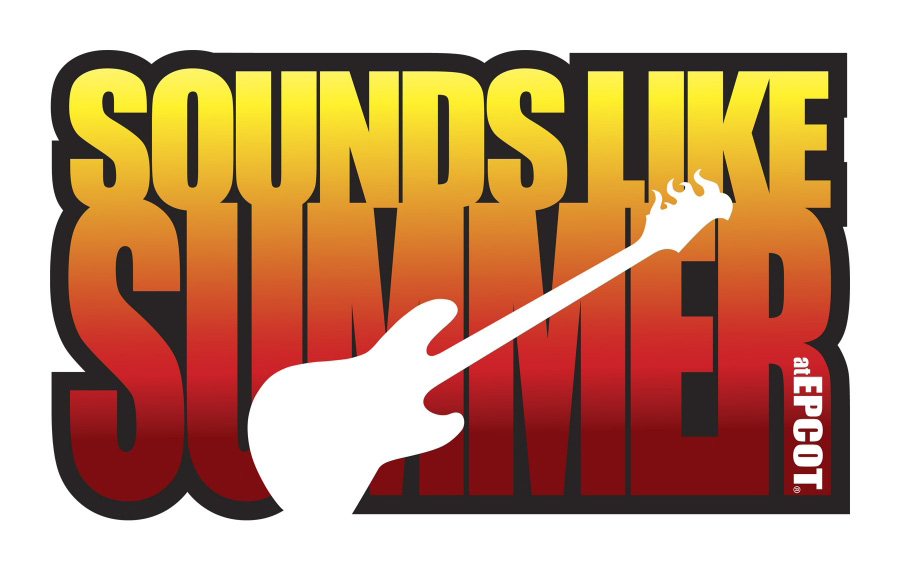 If you like classic rock bands, but don't want to pay the high prices of those reunion concert tours, how about the same music, but from the 'sounds like' quality of a tribute band. If that sounds like fun to you, then you'll want to check out EPCOT's Sounds Like Summer concert series. The lineup for the annual series was just announced.
The lineup is:
June 8-14: Hotel California ~ A Salute to the Eagles
June 15-21: Don't Stop Believin' ~ Journey Tribute Band
June 22-28: Good Vibrations ~ A Tribute to The Beach Boys
June 29-July 5: Don't Look Back ~ Boston Tribute Band
July 6-12: Stayin' Alive ~ A Tribute to the Bee Gees
July 13-19: Slippery When Wet ~ The Ultimate Bon Jovi Tribute
July 20-26: 2U ~ A Tribute to U2
All performances take place in the America Gardens Theatre in World Showcase at 5:30, 6:45 and 8 p.m. – except on July 4 (when show times are 5:15, 6:30, 7:45 and 9 p.m.). The concert is free with your paid park admission, but seating is limited.
Which tribute band plays the music you like to hear?