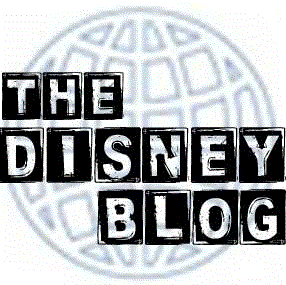 Last month I wrote that posting on The Disney Blog would be sparse while I recovered from open heart surgery to correct a congenital defect. I admit, I did not intend for posting to be this sparse. However, I felt it was important to focus on what's best for my health and my family. This meant that any time I've had to work, I've devoted to an eventual return to full-time status at my day job. That's the primary action that would pay the bills around the house and keep my family safe and sound.
Next week I expect to have recovered enough to return to full-time status at work and because of that I feel I am ready to return to active status on The Disney Blog as well. I appreciate your patience and support during my time of recovery. I can't thank you enough for being a party of The Disney Blog community.
In 2014 The Disney Blog will turn 10 years old. Last month there was a chance I wouldn't be here to see the next 10 years, now I'm sure that there will be many more than 10 years of Disney magic ahead of me. I am just as passionate about Disney, its fans and related news as I was before this experience and I know The Disney Blog can continue to improve and thrive.