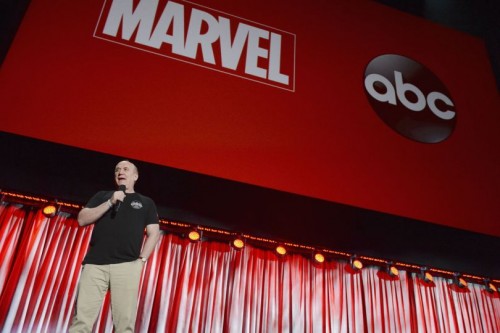 Day three at the D23 Expo is usually the denouement of the three day convention, but that doesn't mean there aren't some amazing highlights to share. Here's our third video recapping the last day of the event. From Marvel, to Princess Sophia, a cooking show, and great shots from the Disney Store. It's a great way to end the expo.
Don't miss the 'sizzle reel' Walt Disney Studios assembled from their D23 Expo presentations below the jump:
Some great interviews and moments here:
Bob Iger did announce from the stage that D23 Expo will be back in Anaheim in 2015. Now that the club is free to join, show your support by signing up for a free account.