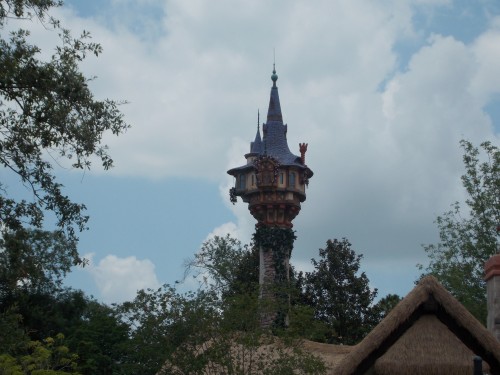 Planning a vacation for a large group can be full of challenges: Different budgets, egos and agendas can and will clash.  The payoff is spending time in the happiest place on earth with some of your favorite people. When you book a vacation for a group, Disney will give you a "group travel" number that ensures your rooms will be next to (or at least near) each other if you're at the same resort. That's the first step in organizing your group. Here's some other tips that will help:
1. Designate one main planner who will communicate with everyone else. This should be the most Disney crazy person in your group.  I'm guessing this might be you.
2.  Consider creating a basic webpage where everyone can keep up with planning.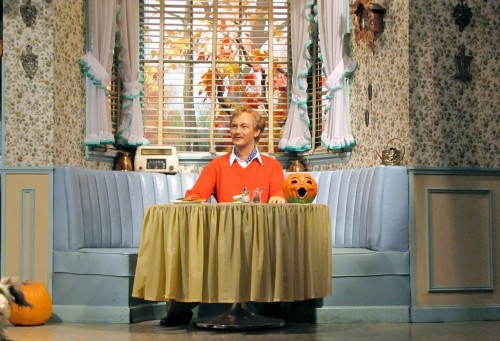 3. Pick a time to sit down and plan dining as a group and then have one person make the reservations. Make sure that everyone knows the cancellation polices and penalties in case someone in your party can't make it to a meal.
3. Don't be afraid to match members of your party to resorts that fit their budget and lifestyle. This may mean that young couples stay at a value while families with kids pick a moderate.  If everyone wants to stay at the same resort, be mindful that not everyone can afford a deluxe resort, so you may have to stay somewhere you normally might not. In my experience, this is one area where there's a lot of potential for drama because it can pit values and budgets against people who might normally not have to discuss this type of thing. Figure this one out first and move on.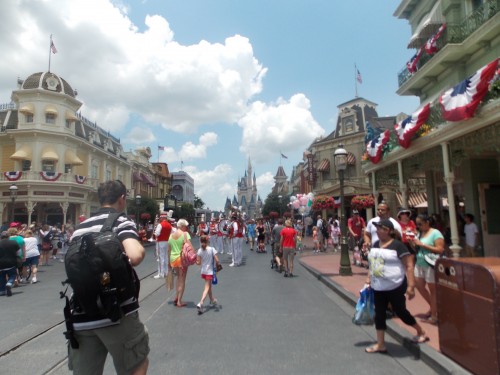 4.  Plan time away from each  other.  Some members of your party might have young princesses who want to eat at Cinderella's Royal Table. Maybe others might want to golf. Splitting up on occasion is perfectly okay. Try meeting up at night for dinner so you can find out what others did during the day.
5. Plan one special event if you can afford it. I love Ohana for the last night: It's festive, lively, and it's the type of restaurant that can easily accommodate large groups. If you have a little extra money, you can rent a boat for a fireworks cruise, have a private dessert party at Epcot, or have a catered function where the sky's the limit.
Big trips like this are easy to plan if you're organized and have good communication with your group. Try not to take things personally–everyone isn't going to want to do the same things.  Finally, don't let planning be too much work–it's half the fun.  What do you suggest that big groups do to make things run more smoothly?  Have you ever visited with a large group? I'd love to hear all the good and the bad in the comments.