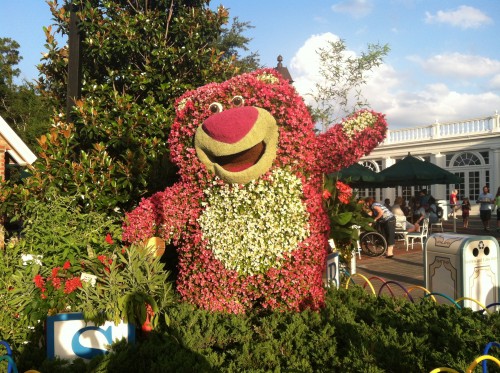 When you've booked your trip through Disney, you were probably asked if you wanted to purchase trip insurance. Chances are, you bought it, at about $151 for two adults. But did you make the right decision? Well, there are some good reasons to buy trip insurance and I'm not going to cover those now. The real question is, did you buy it at the right time?
When you buy trip insurance, it's non-refundable.  This means that if you book your trip six-months out on the 20th of the month and cancel on the 30th of that same month, you lost $151.  But what would you have lost if you hadn't bought the insurance? Nothing. Not your deposit, not the money you put toward your trip. Nothing.
Disney's cancellation policies are some of the friendliest out there. Basically, if you book a standard Disney package, you pay a $200 deposit with the remaining amount due at 45-days prior to travel.  If you cancel before the 45-day mark, you get everything back. You don't even need a good reason: Cancel because you decide you like Universal better, it doesn't matter.  If you cancel between 44-days prior and 2-days prior, you get everything you've paid minus the $200 deposit. And if you move your trip, you don't lose a thing.
Explained this way, it's pretty easy to see that you shouldn't add insurance until you've made that final payment, since this is the last point where you can add it to your package. This is true whether it's 45-days prior to travel (your payment due date) or sooner, if you're paying off your trip early.  Make sure your travel agent knows you want her to add it or, if you're booking on your own, you'll do that yourself when you call Disney to pay off your trip. It's as easy as remembering to add it.
There are some exceptions to this rule, for example, if you're buying airfare through Disney, but in most cases it's almost always better to wait to add insurance.