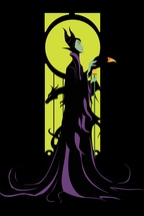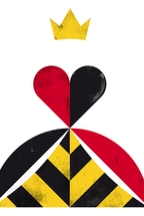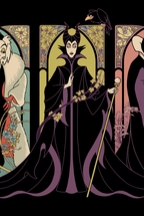 Disney and Threadless partnered with another challenge for Threadless community members and Disney fanatics alike to create a t-shirt design inspired by Disney Villains. The results are now and can be purchased on Threadless now.
If you're wondering why you don't see your favorite Disney Villains, it's because artists were asked to create a design only from the following list:
· The Evil Queen, Snow White and the Seven Dwarfs
· Maleficent, Sleeping Beauty
· Ursula, The Little Mermaid
· Cruella De Vil, 101 Dalmatians
· Dr. Facilier, The Princess and the Frog
· Jafar, Aladdin
· The Queen of Hearts, Alice In Wonderland
· Captain Hook, Peter Pan
The winning design "HOOK" received $5,000, a variety of Disney Villain collectable figurines and Disney Villains wall art and a sketch framed next to the chosen design, created by one of the Disney character artists (valued at $500 or more). Runners up received $2,500. The chosen designs are now available in both adult sizes and kids sizes here for $23.50.