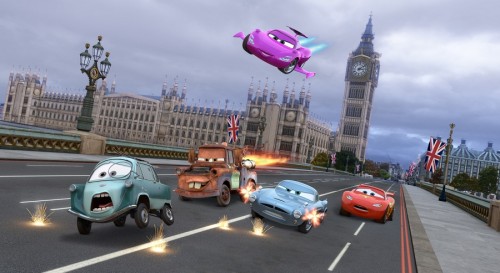 In the race to box office supremacy, it's hard to bet against Lightning McQueen. Indeed Disney has announced the sequel to Pixar's Cars will bring in over $68 million in its opening weekend. That number would have been higher, but there was a drop off in pace on Saturday and Sunday from the $25 million Friday. We will see if that drop-off is anything to worry about over the next week.
$68M is pretty good for a film that the critics have panned. However, they panned it for reasons that won't upset most family movie goers. The film just isn't quite as good as the previous Pixar movies. But that is such a high bar to reach, that even in failing, you can still make a pretty good movie.
That's just what Cars 2 is, a pretty good movie. What the story lacks in heart, it makes up for in action. Where an over population of new characters makes the film difficult to follow, the easy to understand troubles of the central character, Tow Mater in this case, mean you won't be lost for too long.
It turns out Pixar does know how to make a typical animated movie. Cars 2 is it. The real question is should you plop down cold hard cash to catch the film at the box office. I think it's definitely worth matinee price, if you have a family with young kids who already love Cars, then I might spring for full price. Keep your expectations low (for a Pixar film) and you won't be disappointed.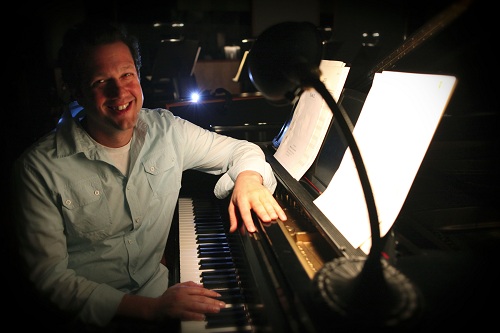 I don't want to go away with complimenting the score for Cars 2. Michael Giacchino composed a terrific score that tied the film into the world of Cars, while still providing the tempo and beats required for the films spy-thriller story line. It's not the typical Giacchino music you've come to expect either, but really does move away from his more familiar themes from LOST and The Incredibles.
I'm not worried too much about the boys up in Emeryville, what we've seen from Brave looks good so far and Monsters University isn't being made just to generate toy sales. Despite protestations from John Lasseter, Cars 2 was mostly a vehicle to help Disney sell another $10.6 billion of Cars toys. It will also help set up a series of Direct-to-DVD movies set in the world of Cars called 'Planes'. All these things will be very profitable for Disney. They still managed to make an entertaining film, especially the last 20 minutes or so.