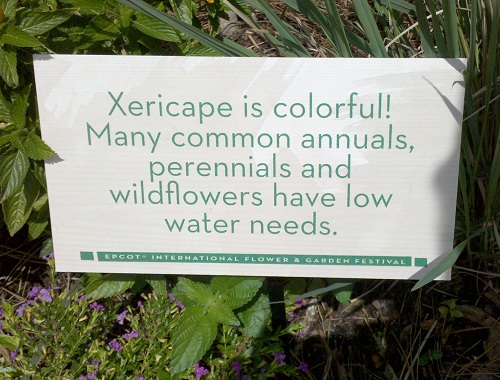 Sometimes signs fail the spellcheck test.
They say it is the details that make the magic (along with the cast members, designers, artists, etc… you get the picture). Among those details are thing things that tell people where to go, what to expect, and identify key interest points along the way. Sometimes they even help forward the story. Of course, I'm talking about signs.
Disneyland History authority Jason Schultz has started a new blog that will be posting a different sign every day until he works through his collection. Schultz is defining "signs" broadly, to include attraction marquees, refurbishment signage, attraction posters, trash cans and other painted elements of the Disneyland Resort that include text. He doesn't add much commentary, mostly in the post titles, but often the signs speak for themselves.
If you're a fan of Splash Mountain, then you'll love his blog's name: Drop In Again Sometime. Check it out and let me know what you think.