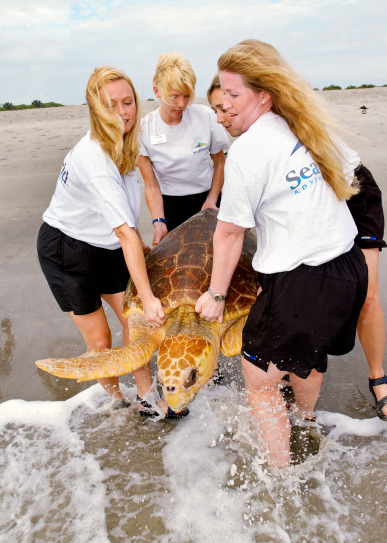 Summer is the perfect time for reconnecting with family and friends and making memories that will last a lifetime. And now, SeaWorld Orlando is rolling out an offer that comes at the perfect time for vacations and allows families the chance to make a real difference for wildlife conservation.
Now through December 31, with each full-paid, SeaWorld Orlando single-day, adult admission purchased online, any child age 12 and under gets a $5.00 admission, all of which goes to fund non-profit organizations that are working right now on wildlife conservation projects. Families even can choose which wildlife conservation effort receives their donation.
"This offer makes it easy for families and friends to reconnect during a vacation, a getaway or even just a day trip to one of our parks," said Jim Atchison, President and Chief Executive Officer for SeaWorld Parks & Entertainment. "At SeaWorld, families experience amazing up-close animal connections that can't be found any place else. And we believe a greater respect for the world we share follows a visit to one of our parks."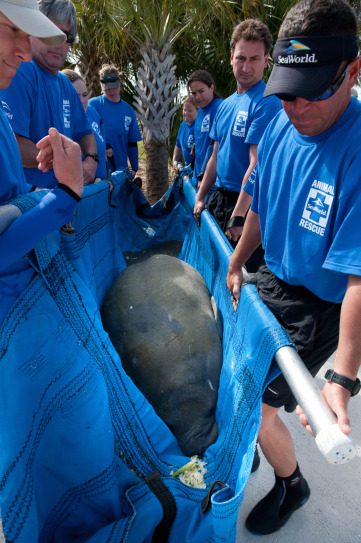 "We know the economy's been tough for everyone, but more than ever before, everyone needs to spend time together," Atchison said. "We think families also will have fun deciding which wildlife conservation project gets their donation, too. It's a wonderful way for kids to learn about the work that goes on to save animals in the wild."
For important details on this offer and to buy tickets, go to SeaWorldCares.com.