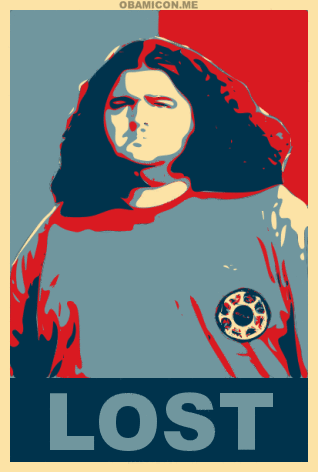 A friendly reminder to turn on the TV and tune out everything else as LOST season 5 begins tonight on ABC. An hour long recap episode begins at 8pm followed by TWO new episodes.
Have you missed some or all of the previous episodes? Linda at NPR's Monkey See pop culture blog explains why you should be tuning in anyway.
I'll be on twitter for the EST broadcast. Just follow @TheDisneyBlog or use tag #LOST to join in the chat. And, of course, come back tomorrow for OhAmanda's LOST recap.
Don't look below the cut. Something scary is lurking down there….