Originally set to be released as a direct to video 'in the world of' sequel, Planes was elevated to a…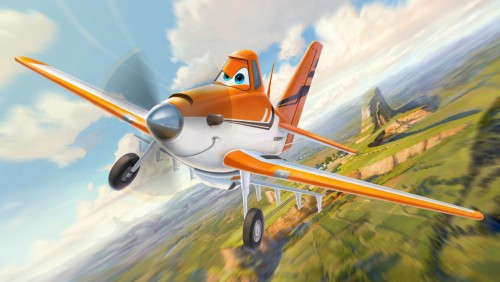 I missed this a few days ago, but Disney has released a teaser trailer for the direct to home video Planes. Set in the world of Pixar's Cars, Planes explores the world above those movie's more earth bound characters.
John Cryer is on board to voice Dusty, the little plane that could. It's scheduled to hit home in Spring 2013
More information on the film below the jump: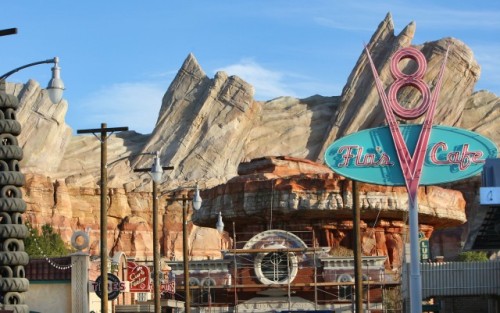 (I just know that title is going to generate some weird ads)
A couple short videos today that show how much of an emphasis Imagineering placed on faithfully recreating the world of Pixar's Cars for Disney California Audiences audiences to encounter. It looks to me like WDI did a terrific job of aligning the world of 'Cars' with the requirements of Cars Land.
Below the cut is one of those terrific time-lapse construction videos where you get to watch months pass by in 30 seconds.