The new teaser poster for Marvel's Captain America: The Winter Soldier was just released by Disney Studios today. Looks like…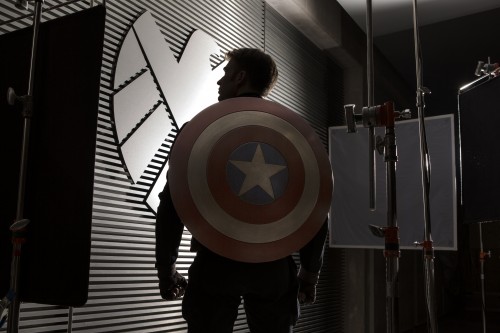 So this is happening! Captain America: The Winter Soldier is due April 4, 2014—we're talking Falcon, Bucky, and Robert Redford, people. That's some exciting stuff!
Principal photography has started and the new Captain America movie is up and running. The first film got mixed reviews (I really liked it), so I am curious to see how the sequel fares now that The Avengers has taken everything into another stratosphere.
I think Cap' will rise to the occasion.