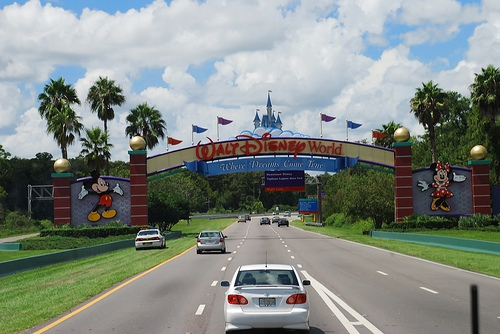 I know this is hard to believe for most Disney fans, but many families only visit Walt Disney World once or twice while the kids are still young. So when and how families decide to tell their children they're going to the most Magical Place on Earth for vacation is a big deal. In fact, there's a whole genre of YouTube videos dedicated to taping the big moment of surprise.
Sometimes you wait until the very last minute. Like when they're already at the airport:
Left him speechless. Kids usually have a slightly more excited reaction, like this:
Or there's the tried and true, try to figure out the clue method:
Read More »How to tell your kids they're going to Walt Disney World?