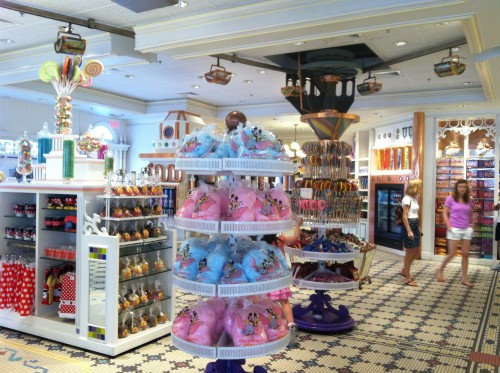 I like to think that calories consumed at Disney World don't count.  Oh sure, I can't prove it, but when was the last time you gained weight on a Disney trip? Given what is clearly the start of a solid scientific hypothesis, let's just go with the idea that you can indulge all you want and not feel guilty. If you feel the same way, I've got the top ten must-do sugar rushes right here on this list. Best of all, everything, save for the bread pudding, is just one snack credit on the Disney Dining Plan.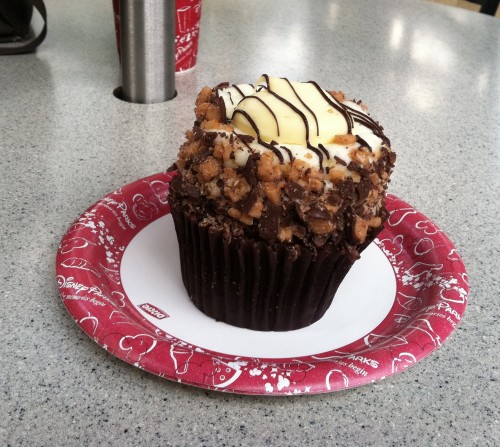 10. The  Red Velvet Cupcake at Starring Rolls in Hollywood Studios.
Unlike a lot of cupcakes sold at Walt Disney World, this one isn't so sweet that you can't taste the actual flavors, which is great because the red velvet base of this cupcake comes with a cream cheese center that's topped with delicious cream cheese frosting.  These cupcakes will sell out early, so make sure you pick one up before early afternoon.Read More »Top Ten Ways to Get Your Disney Sugar Rush.