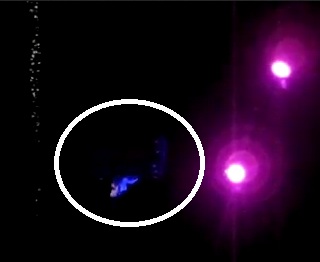 On September 25th at the 4:50 pm show of Aladdin – A Musical Spectacular at California Adventure there was a frightening malfunction of the flying carpet effect during the show. Thankfully, redundant safety systems prevented any real injury, but the show was stopped and the audience evacuated while performers on the flying carpet swung upside down above the audience.
This video shows the moments after the carpet flipped over. Both performers can be seen strapped into the carpet, but the Jasmine performer is obviously (and understandably) upset. So don't watch the video if that bothers you:
Here's another angle that shows the carpet actually flipping over:
Well, at least it wasn't anything violent.
I wasn't going to post about this incident, chalking it up to a freak accident, but it turns out this is not the only time the flying carpet effect has had problems. Spoilers and more details below:
Read More »Aladdin Accident Video – Flipped Flying Carpet Stops Show