Have a long photo update from Magic Kingdom at Walt Disney World this week. At least two parts, possibly three. So let's get right to it.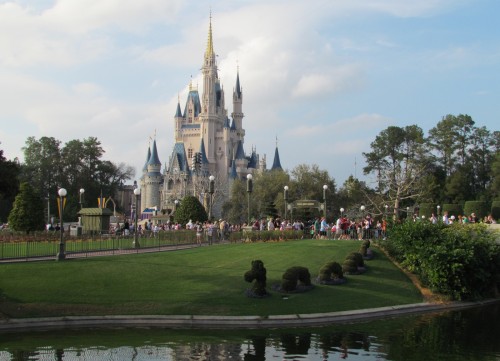 Click to Embiggen. Cinderella Castle is looking particularly lovely after the holiday lights have been removed and some touch up done. But what really has my attention is in the lower right corner.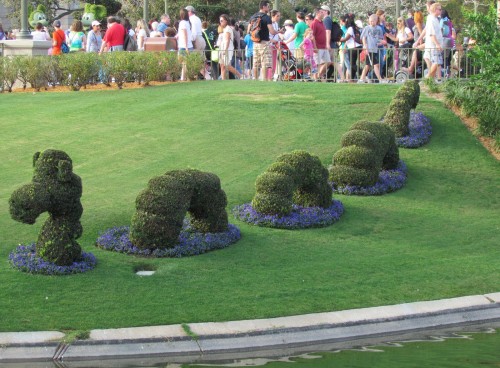 Click to Embiggen. The serpent is in extra fine form. Love how the blue flowers make that water effect. Trivia Question: At what resort in Orlando can you find another Disney serpent?

Read More »Magic Kingdom Update – Rolling Through The Park (Part 1)