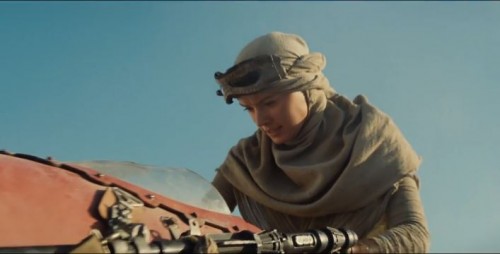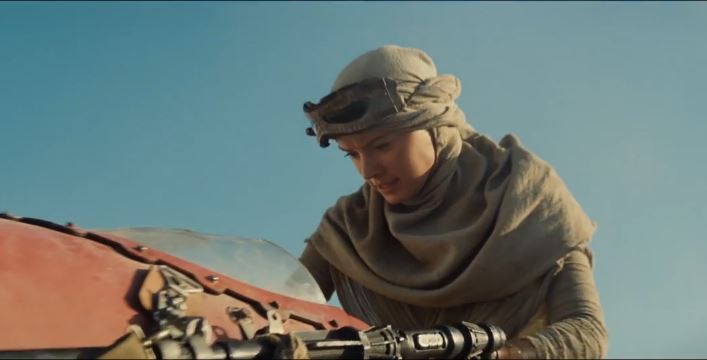 Yesterday Disney's CEO Bob Iger was interviewed by Variety's Claudia Eller at their Dealmakers Breakfast event in Hollywood. These breakfast gatherings are wonderful, less formal settings and sometimes the interview subjects really open up in terms of what they share with that audience. I'm sure Iger didn't spill the beans on anything he didn't want to, but what he did mention is pretty big news.
The conversation started of on some general topics related to running a studio the size of The Walt Disney Company. Iger focused on how in a world where there's more content than ever, it's even more crucial to create fantastic content. Sometimes the mouse house even makes content that it knows is great, even if it doesn't expect it to find an audience. Iger called films like "Million Dollar Arm" and "McFarland" 'Brand Deposits' to give the brand some value with consumers. In theory, with enough 'brand deposits' the company can cash out with some off-brand material every now and then too.
Iger mentioned his thoughts on the ABC Network lacking a cohesive brand due to it's wide variety of shows and programming. He also mentioned he recently rode a prototype of a creature based Avatar ride that will be coming to Animal Kingdom. This sounds like the 'Soarin' like ride that will feature a Banshee like flight across Pandora.
The conversation then turned toward Star Wars, which is one of a few big properties coming out for Disney next year. Actually, Iger let loose this gem first "We'd love to make another Indiana Jones movie, but we're pacing ourselves right now," indicating that Star Wars would be a priority.
Read More »Theme park Star Wars expansion to be based on new films, says Disney CEO