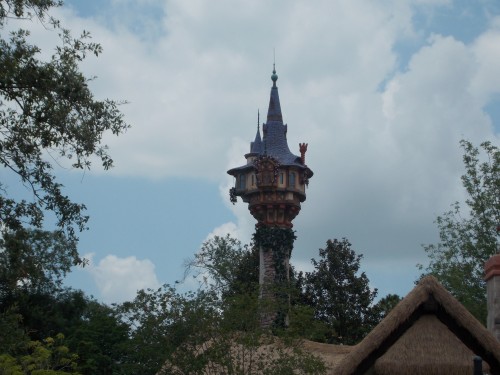 Planning a vacation for a large group can be full of challenges: Different budgets, egos and agendas can and will clash.  The payoff is spending time in the happiest place on earth with some of your favorite people. When you book a vacation for a group, Disney will give you a "group travel" number that ensures your rooms will be next to (or at least near) each other if you're at the same resort. That's the first step in organizing your group. Here's some other tips that will help:
1. Designate one main planner who will communicate with everyone else. This should be the most Disney crazy person in your group.  I'm guessing this might be you.
2.  Consider creating a basic webpage where everyone can keep up with planning.Read More »Planning a Disney Trip for a Large Group.