After a few months of refurbishment, the Florida Mall location of The Disney Store has reopened under the new interactive play themed model. It's been open for a few weeks now, so we dropped by to see how things are going.
The new look of the store resembles the more modern lines shoppers are used to seeing in malls these days.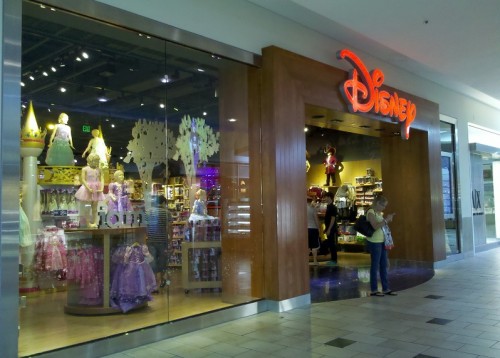 Inside there is a boy side…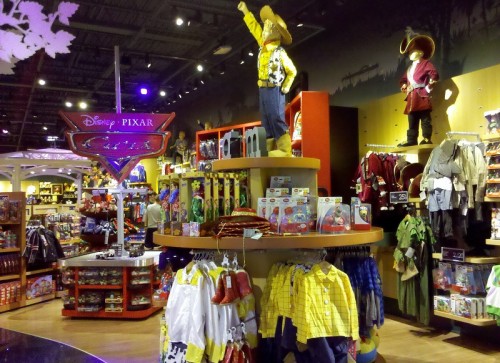 and a girl side.