One of the unheralded aspects of the Incredible Summer at Walt Disney World is the opportunity to get character photos…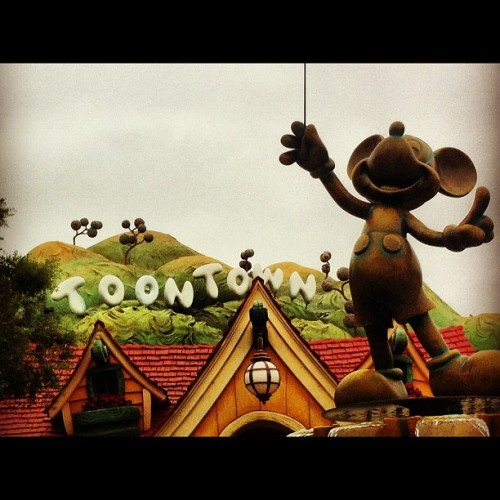 I mentioned recently that there are some new t-shirts at Disneyland and I thought you would like to see them. I'm thoughtful like that.
These shirts were found in the Gag Factory shop in Toontown, Disneyland, USA, but knowing Disney I'm sure they are available throughout the parks.
Mickey, Minnie, Goofy, and Donald are the only characters that I have seen so far (pictured below). Does anyone know if there are more and/or more to come?