In "Captain America: Winter Soldier," Anthony Mackie's Falcon character rockets around in a jetpack with wings to save the day.…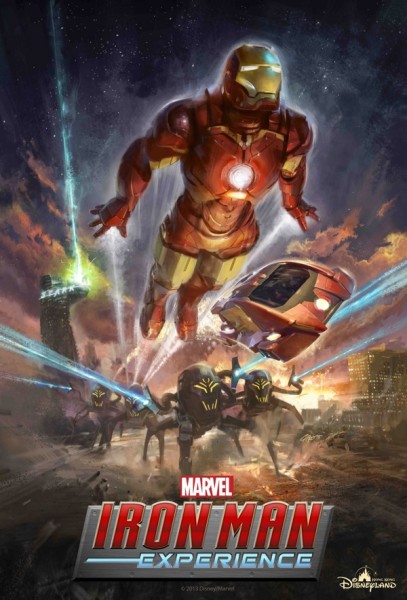 So, The First Avenger will be on the cruise ships, The Mighty Avenger will be out in California and it seems that The Armored Avenger will make his first Disney Parks home in Hong Kong. Tomorrowland in Hong Kong Disneyland will soon get a motion simulator based attraction that features Iron Man.
Tom Staggs announced today on the Disney Parks blog that Hong Kong Disneyland will be home to the first attraction based on the Marvel characters (I guess Meet-and-Greets don't count as attractions). Speculation is HKDL gets the attraction first in order to help its attendance numbers continue an upward trend.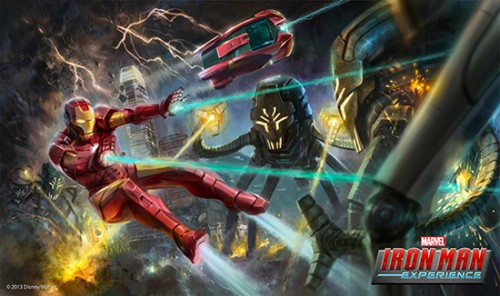 What has been announced so far leads me to believe that the ride will be in the same style as Star Tours.