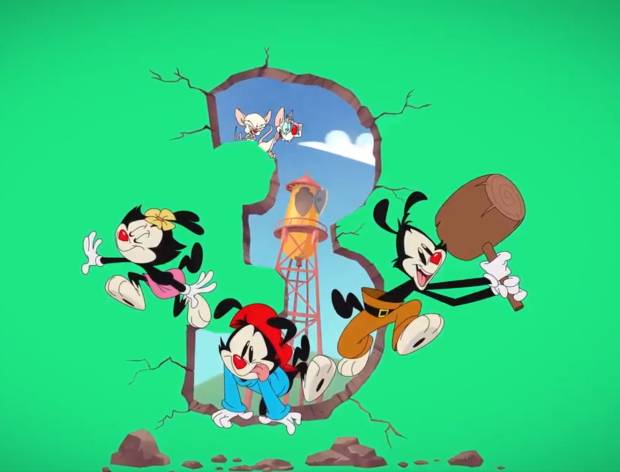 The second season of Animaniacs hasn't even debuted yet and Hulu has given the greenlight for animators to begin work on season three.
Animaniacs was revived last year after a 2-decade plus absence. The first season was a big hit for Hulu generating the most social mentions of any Hulu original for its opening show.
The popular animated series is hosted by Hulu. The Walt Disney Company owns 67% of Hulu giving it full control of the streaming service.
The Disney family is so large these days I wonder how many fans realized that The Animaniacs were living under the Hulu logo.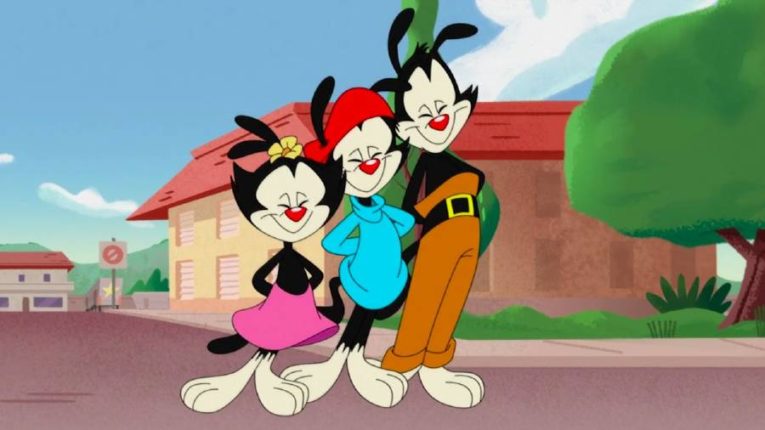 The new series is a collaboration between Steven Spielberg's Amblin Entertainment and Warner Bros Animation. The second season will premiere later this year.
For you youngsters in the audience, Animaniacs premiered its first episode in 1993 and proceeded to skewer all aspects of American pop culture and politics until the series ended in 1998.
Among many things the show was known for coming up with new songs that would become viral hits before there was even such a thing.
They created another such song for the premiere episode of this first revival season just to catch up with the last 22 years.
Have you ever watched the Animaniacs reboot yet?