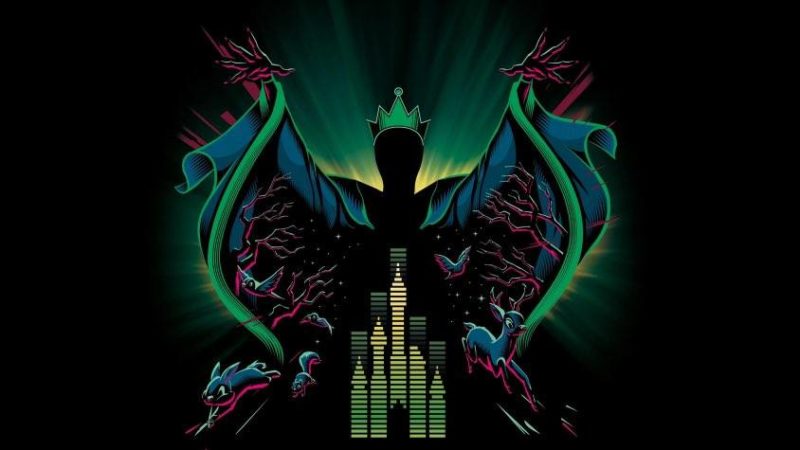 The government of France has extended the countrywide lock down related to the public health emergency. For Disneyland Paris, this means they are almost certain to be closed through at least mid-July.
The new regulations announced by the French president has extended the lockdown through May 11, but large events are cancelled through mid-July. Disneyland Paris has canceled reservations through June 30th, allowing guests to rebook or cancel with no fees.
This means two of Disneyland Paris' popular summer events, Disneyland Paris Pride and Electroland, are effectively canceled.
If you've been missing visiting Disney's European theme park, the "Once Upon A Time" video series has been released to YouTube for your viewing pleasure. "Once Upon A Time" is in French but has english subtitles. It tells the stories of Disneyland Paris with Disney Imagineer Laurent Cayuela as host. 
According to its website, Disneyland Paris is officially closed 'until further notice,' as the country fights off COVID-19 pandemic. The new regulations in France are designed to prevent large groups from meeting, which would seem to prohibit places like theme parks from reopening until that order is lifted. Right now that means the park could postpone its reopening until mid-July.