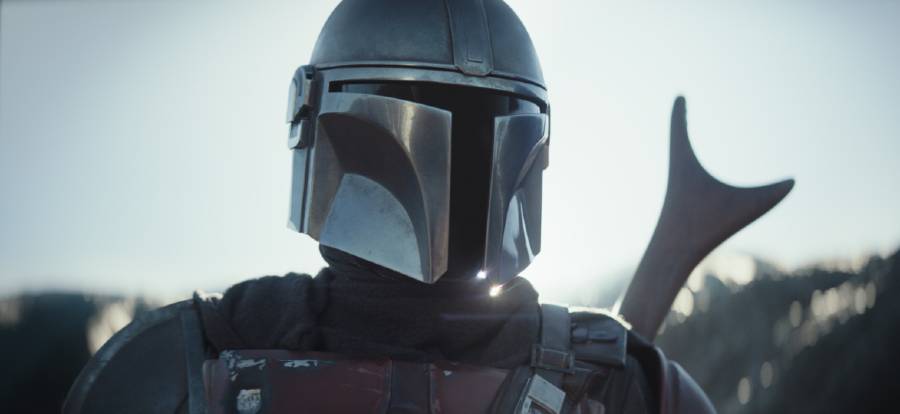 The Mandalorian comes from the same family of bounty hunter warriors as Jango and Boba Fett, who you may remember from the original Star Wars trilogy and prequels. The show will debut when Disney+ opens for streaming on November 12, marking the first time Lucasfilm and Disney have produced a Star Wars series specifically for television.
Today Disney+ dropped a series of character posters and an official trailer for the show.
Rule number one of the Star Wars galaxy, don't be a Storm Trooper! Right?
We're pretty excited about The Mandalorian. The trailer looks like a full on Star Wars feature film budget with costumes, special effects, and characters that feel right out of the Star Wars galaxy we're all familiar with.
Check out the new character art posters:
This slideshow requires JavaScript.
With the character posters and trailer, we begin to get a slightly fuller version of what to expect in the show. Set after the fall of the Empire in "Return of the Jedi" but before the emergence of the First Order, the series follows the anti-hero lone gunfighter bounty hunter who works the outer reaches of the galaxy far from the authority of the New Republic. But the lone gunman doesn't really operate alone, he has a small band of supporters, some ad-hoc, some who help him find his next jobs, who he works with.
The cast reads like a whose who of big names from current and past Hollywood mega-hits. Pedro Pascal (Game of Thrones) plays The Mandalorian. Werner Herzog, Nick Nolte, Carl Weathers, Gina Carano, Emily Swallow, Taika Waititi, Giancarlo Esposito, and Omid Abtahi also have key roles.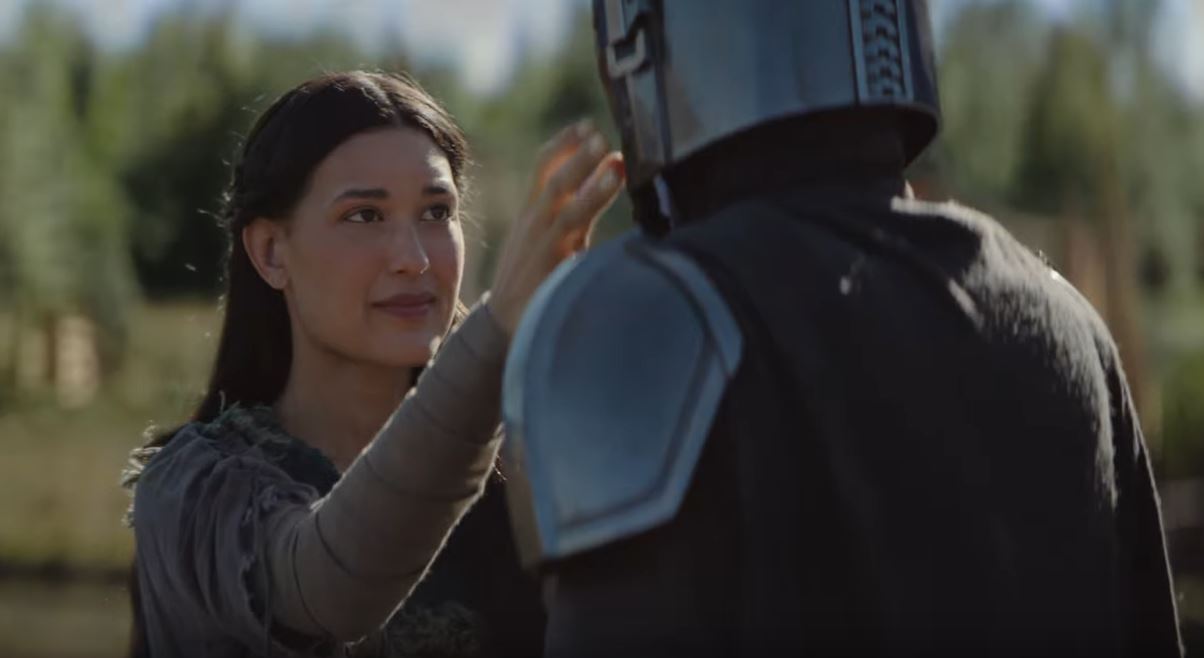 The series was written by Jon Favreau with help from Dave Filoni, Rick Famuyiwa, and Christ Yost. Directors include big names including Filoni, Famuyiwa, Deborah Chow, Bryce Dallas Howard, and Taika Waititi. Each episode is rumored to cost between $10 and $25 million.
Season 1 of The Mandalorian will be released one episode a week starting on November 12 with the debut of Disney+ with the 8th and final season one episode airing on December 27. each is expected to be about an hour long.
All the Star Wars fans I talk to say The Mandalorian is the number one reason they're signing up for Disney+. Does that describe you or someone you know?
Previously: Why every Star Wars fan should be excited for The Mandalorian!