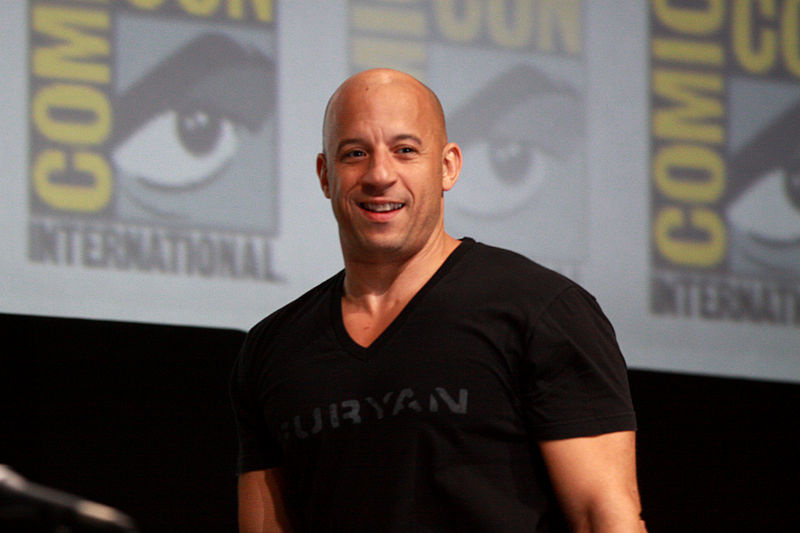 In a new video from the 'set' of Avatar with Director James Cameron, Vin Diesel reveals that he has been cast in the sequels to the record setting Avatar. The highly anticipated sequels return to Pandora about 15 years after the event of the first movie. Assuming everything remains on schedule the sequel will hit theaters December of 2020.
View this post on Instagram
Cameron revealed in November that the sequels are moving into the filming the 'live action' portions of the movie. Most of the filming will happen starting next month in New Zealand.
Also recently cast in the sequel was "Game of Thrones" actor Brendan Cowell, where he'll portray the character of Mick Scoresby, a ship captain on a very large vessel on Pandora.
Avatar 2 will open on December 18th 2020, followed by Avatar 3 on December 17th 2021, and if the box office smiles on the series, Avatar 4 is currently scheduled for December 20th 2024 and Avatar 5 on December 19th 2025. Other members of the cast include: Sam Worthington, Zoe Saldana, Joel David Moore, CCH Pounder, Matt Gerald, Dileep Rao, Stephen Lang, Giovanni Ribisi and Sigourney Weaver who all reprise their roles from the first film, while new additions to the cast include Kate Winslet, Oona Chaplin, Cliff Curtis, Britain Dalton, Filip Geljo, Jamie Flatters, Bailey Bass, Trinity Bliss, Jack Champion, Duane Evans Jr., and Edie Falco.
Photo cc-by-sa 2.0 by photographer Gage Skidmore at 2013 Comic-Con