Disney Cruise Line's original ship, the Disney Magic, was just awarded the best cruise ship for families award by the community of cruise enthusiasts at Cruise Critic. The Cruise Critics Cruisers Choice Awards are based off reviews from the site's members in the last year.
The Disney Dream also ranked high for its public spaces, innovative cabin design, and family friendly amenities (like the Aqua Duck).
The Disney Magic's art deco design and classic steamership livery includes Disney's world renown entertainment, dining, and customer service. Special spaces for kids and teens that keep them busy from morning to night, and unique recreation including a 'Aqua Dunk' water slide and an adults only dancing and club district.
We recently sailed to enjoy one of the Marvel Day at Sea cruise adventures. If you've ever dreamed of meeting Spider-man, standing next to Groot, or encountering Loki and Thor, you'll get plenty of opportunities on the cruise.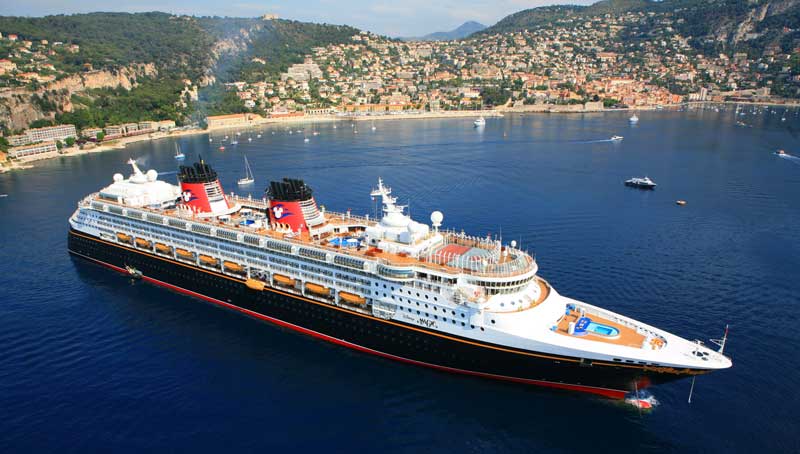 Other popular itineraries include a 3-night Very Merrytime cruise to Nassau, Bahamas and Disney's private island Castaway Cay. A 5-night Very Merrytime Caribbean cruise from New York to San Juan, PR. Visit Canada in the fall and enjoy a 5-night Halloween cruise from New York.
The Disney Magic also crosses the Atlantic to visit ports in Europe including The Netherlands, France, Portugal, Spain, Italy, Norway, Denmark, Sweden, and the UK.
Congratulations to the cast and crew of the Disney Magic for being recognized as the best cruise for family fun. We have to agree. If you would like to sail on the Disney Magic or any Disney Cruise ship, please contact Stacey Frost, The Disney Blog's in house authorized Disney Travel Planning Agent. All quotes are complimentary and there's never a fee to you when you use her for booking your Disney vacation. Booking with Stacey helps support the work here at The Disney Blog. Thank you.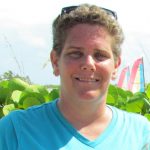 If you would like more information on booking a cruise aboard any Disney Cruise Line ship, please send an email to Pixie Vacations authorized Disney travel agent Stacey Frost ([email protected]), call (407) 454-1477 or fill out this form for complimentary travel planning. Your use of this free service to book your travel will help support The Disney Blog. Thank you.