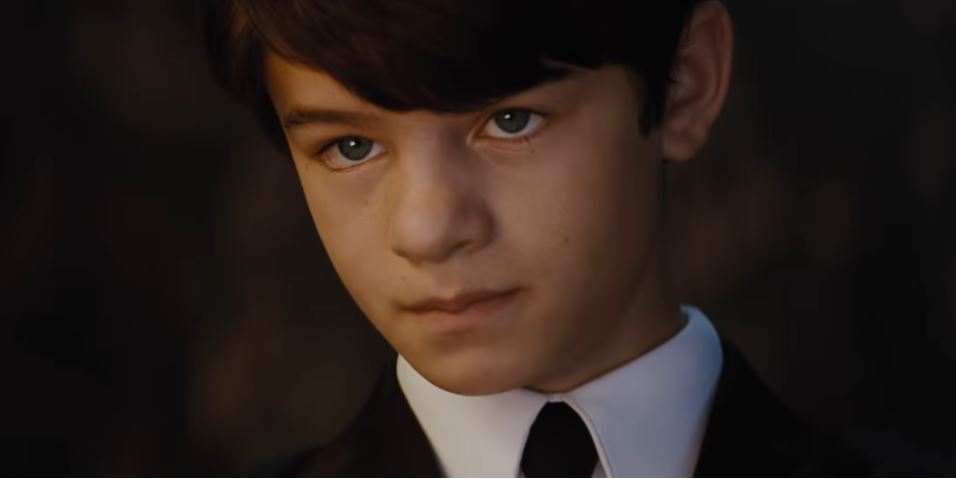 The popular novel Artemis Fowl by Eoin Colfer is joining Disney's stable of stories. The long-awaited movie will follow the 12-year-old super genius Artemis Fowl, the latest in a long line of criminals masterminds, who finds himself thrust into a battle with magical forces that live just below the surface in a world very much like ours today.
The Disney production has been flying a bit under the radar until now, but all that changes today with the release of the first teaser trailer, which you can watch here:
It's been a long wait for fans of the Artemis Fowl series. The first book came out in 2001 and seven books followed. If this movie takes off with audiences, Disney might have another mega-franchise on its hands.
Did you read Artemis Fowl series a kid? What do you think of the trailer?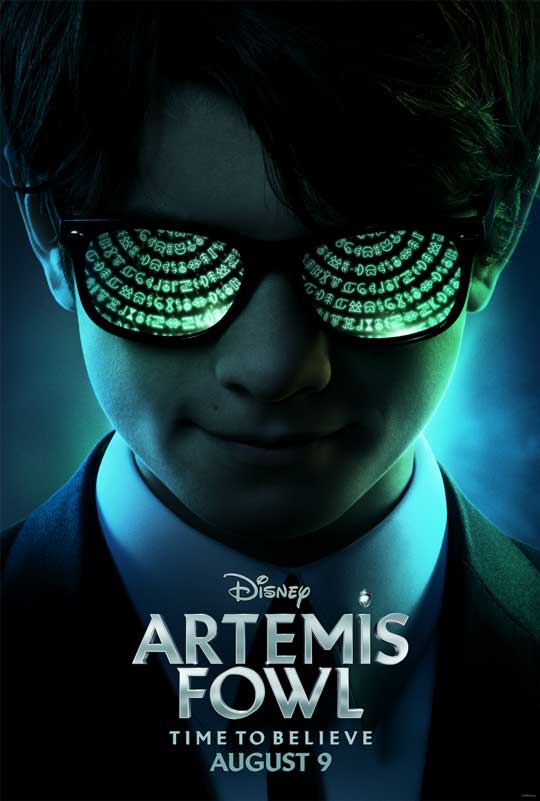 About the film:
Directed by Kenneth Branagh and based on the beloved book by Eoin Colfer, Artemis Fowl follows 12-year-old genius Artemis Fowl, a descendant of a long line of criminal masterminds, as he finds himself in a battle of strength and cunning against a powerful, hidden race of fairies who may be behind his father's disappearance.
The film stars Ferdia Shaw, Lara McDonnell, Tamara Smart, Nonzo Anozie, with Josh Gad, and Judi Dench. Judy Hofflund and Kenneth Branagh are producing with Angus More Gordon and Matthew Jenkins serving as executive producers. The screenplay is by Conor McPherson.
Disney's Artemis Fowl releases in U.S. theaters on August 9, 2019!