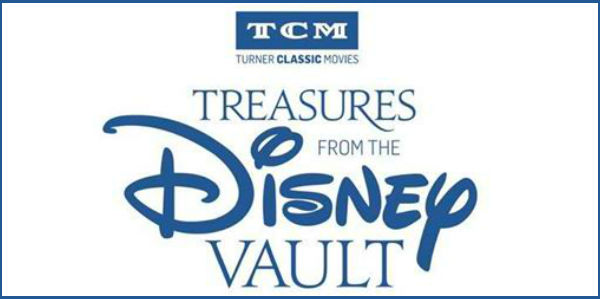 Turner Classic Movies has revealed their schedule for Hollywood classics in March of 2018. Among the films are the next set of "Treasures from the Disney Vault." Even though Disney ended the short-lived TCM sponsorship of the Great Movie Ride last year, it's great to see the cable channel wants to continue offering a wide array of Disney classics for the entire family to enjoy. If Disney isn't going to open it's Disney vault on one of its many cable channels, this is the next best thing.
The Disney vault block of programming will begin March 29, 2018 at 8pm ET. Here's what you can expect to see:
Golden Touch, The (1935)
Sword and the Rose, The (1953)
In Search of the Castaways (1962)
Mickey's Trailer (1938)
Mr. Duck Steps Out (1940)
One and Only, Genuine, Original Family Band, The (1968)
Journey of Natty Gann, The (1985)
Rob Roy, the Highland Rogue (1954)
With host Leonard Maltin introducing each classic Disney film or TV show, you'll probably learn a thing or two too.
Which of these treasures from the Disney vault are you most looking forward to seeing on TCM?