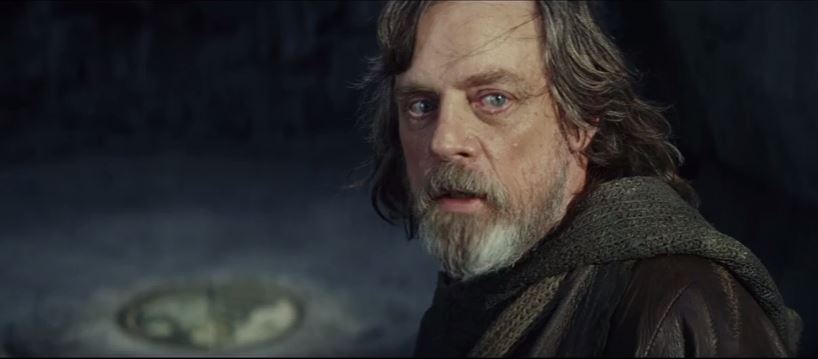 In the first weekend of 2018, "Star Wars: The Last Jedi" fell behind the family comedy "Jumanji: Welcome to the Jungle" at the box office. Lucasfilm's 8th episode in the Skywalker saga fell to third domestically with $23.6 Million in ticket sales, but maintained 2nd overall internationally bringing in $64.7M. It's total box office take so far is  a very respectable $1.2 Billion, $573 of that was domestic.
The bad news for The Last Jedi is that this was its opening weekend in China was a bit soft (early estimates have it around $28.5M). It's already trending behind The Force Awakens and Rogue One. Next weekend it faces Jumanji, which will hurt its chance for any growth. The good news is that the film still has a couple dozen other international markets ahead of it.
The Last Jedi has now moved to 16th on the all time list. It's overall performance is nothing to shake a stick at and I'm sure the suits in Burbank are happily counting up all the coin.
Do you plan to see "Star Wars: The Last Jedi" again before it leaves theaters for home video and cable?