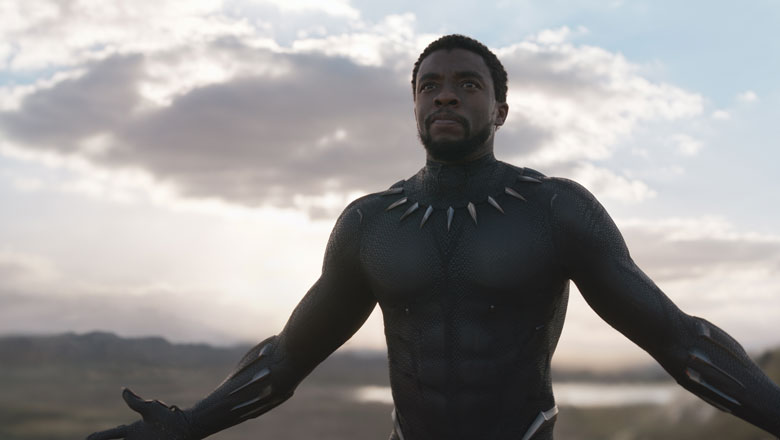 An African superhero who lives in Africa is something entirely new to Marvel Studios. Yes, we've seen him in "Captain America: Civil War," but now the Black Panther has his own movie. A new featurette shows how the character when from the Comic book page to the big screen with Kevin Feige and Stan Lee who discuss the origins of Black Panther and his future in the Marvel Cinematic Universe:
It's great to see a superhero who is powerful and goes beyond the stereotype. Can't wait to see more of the Black Panther soon.
About the film:
Marvel Studios' "Black Panther" follows T'Challa who, after the death of his father, the King of Wakanda, returns home to the isolated, technologically advanced African nation to succeed to the throne and take his rightful place as king. But when a powerful old enemy reappears, T'Challa's mettle as king—and Black Panther—is tested when he is drawn into a formidable conflict that puts the fate of Wakanda and the entire world at risk. Faced with treachery and danger, the young king must rally his allies and release the full power of Black Panther to defeat his foes and secure the safety of his people and their way of life.
"Black Panther" stars Chadwick Boseman, Michael B. Jordan, Lupita Nyong'o, Danai Gurira, Martin Freeman, Daniel Kaluuya, Letitia Wright, Winston Duke, with Angela Bassett, with Forest Whitaker, and Andy Serkis.
The film is directed by Ryan Coogler and produced by Kevin Feige with Louis D'Esposito, Victoria Alonso, Nate Moore, Jeffrey Chernov and Stan Lee serving as executive producers. Ryan Coogler & Joe Robert Cole wrote the screenplay. Marvel Studios' "Black Panther" hits U.S. theaters on February 16, 2018.