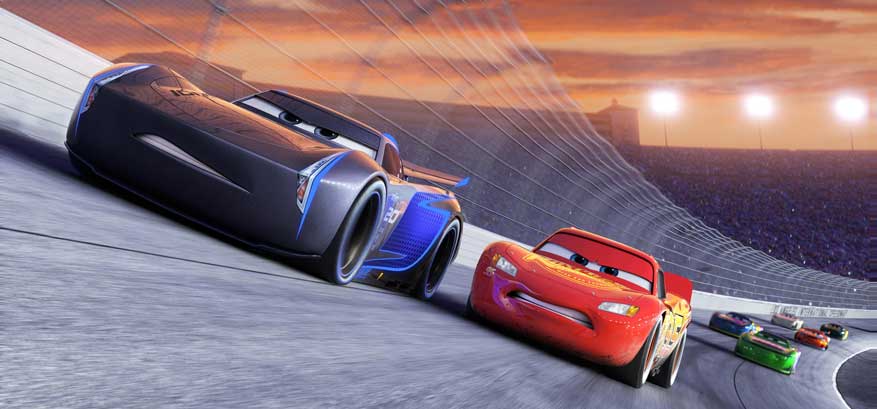 Lightning McQueen faces a new generation of racers on the track and a big crisis after suffering a crash. After the voice of Lightning McQueen, Owen Wilson, got the Daytona 500 going as its Grand Marshal, Pixar shared a new extended preview for Cars 3.
After the crash forces him off the track, McQueen is forced to return to his roots and enlist outside help from an eager young race technician, Cruz Ramirez (voice of Cristela Alonzo), with her own plan to win, plus inspiration from the late Fabulous Hudson Hornet and a few unexpected turns. Proving that #95 isn't through yet will test the heart of a champion on Piston Cup Racing's biggest stage!
Directed by Brian Fee (storyboard artist "Cars," "Cars 2") and produced by Kevin Reher ("A Bug's Life," "La Luna" short), "Cars 3" cruises into theaters on June 16, 2017.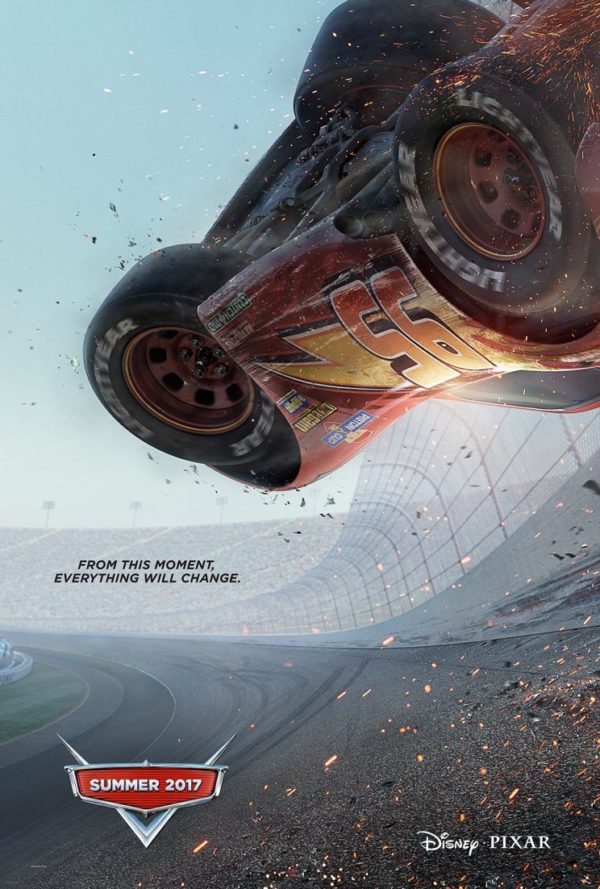 Picture caption: Grand Marshal Owen Wilson, voice of Lightning McQueen in "Cars 3" poses with NASCAR racers Daniel Suarez, Bubba Wallace, Ryan Blaney, and Chase Elliott for the 59th Annual DAYTONA 500 at Daytona International Speedway on February 26, 2017 in Daytona Beach, Florida. (Photo by Gerardo Mora/Getty Images for Disney)