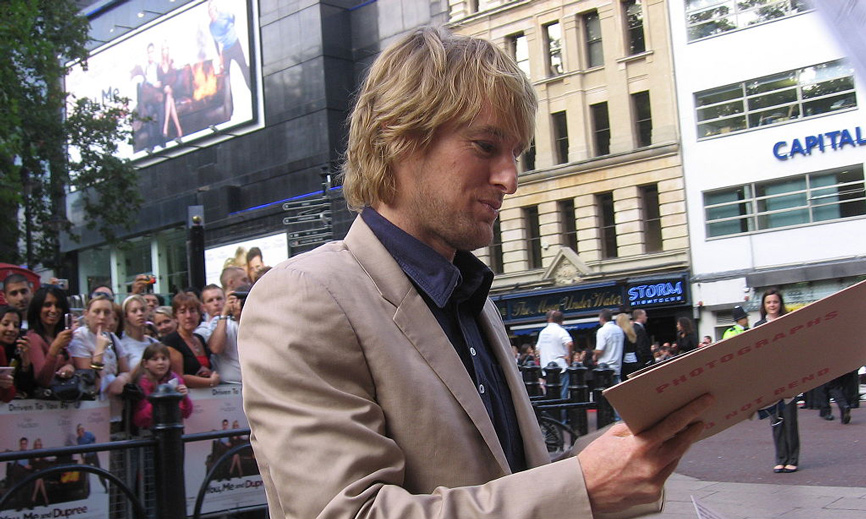 It was Pixar co-founder John Lasseter's love of car culture (everything from Hot Wheels to Route 66) that drove him to make the first Cars movie for Pixar. It was a mega-hit, not just at the theater, but at the toy store. Cars 2 was lambasted for being made just to sell more toys, but it too made money at the box office. And now we have Cars 3.
This film will bring back most of the original voice cast, but will feature a new director, Brian Fee, and some new characters including Cruz Ramirez (voice of Cristela Alonzo).
Actor Owen Wilson, the voice of the animated character Lightning McQueen in Pixar's Cars 3, will serve as Grand Marshal for the 59th annual Daytona 500 Monster Energy NASCAR Cup Series race on Feb. 26 at Daytona International Speedway.
The Daytona 500, the season-opening race for the Monster Energy NASCAR Cup Series, will begin at 2 p.m. right after Wilson delivers the famous "Drivers, start your engines" command to the 40-car field. In addition to giving the command, Wilson will ride in one of the Grand Marshal cars during pace laps prior to the green flag of the 200-lap, 500-mile race and attend the drivers meeting.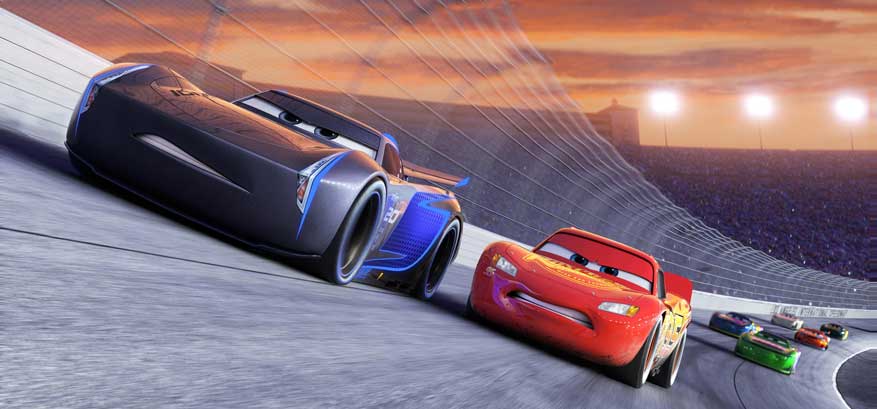 "Owen Wilson is one of America's most beloved comedic actors and his voice has brought Lightning McQueen to life for millions of movie-goers over the last 10 years," said Daytona International Speedway President Chip Wile. "His star-power, and of course his personality, are perfect fits for 'The Great American Race.'"
Wilson is the latest name on a long list of actors who have served as Daytona 500 Grand Marshals including Gerard Butler, Vince Vaughn, John Travolta, Ben Affleck, Nicolas Cage and Matthew McConaughey.
I guess I have to get Daytona 500 tickets this year. I only live about 2 hours away. Anybody like to combine a trip to Disney with a race? I know a lot of the drivers and their families make the trip.
The Green Flag flies for Cars 3 on June 16, 2017.