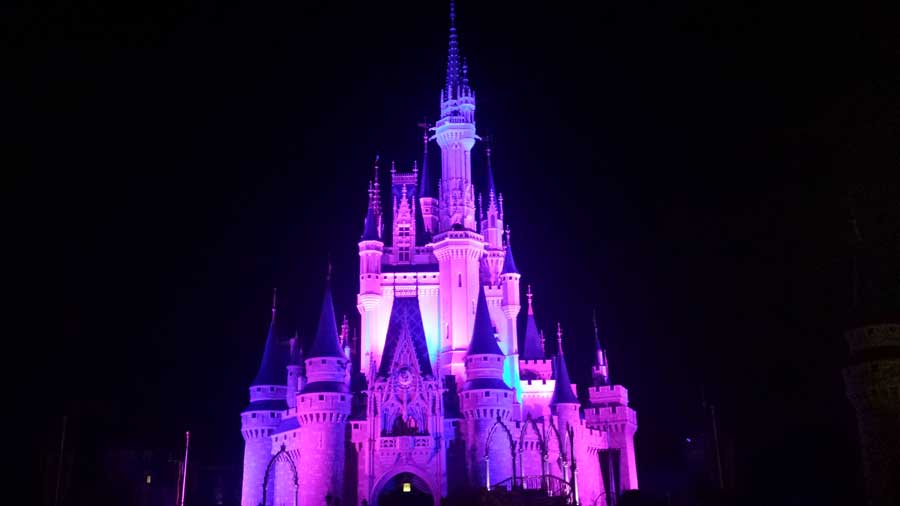 The Walt Disney World annual passholder program is a huge benefit for Disney. Disney gets a built in customer base and ambassadors for its brand. Most passholders hardly ask for anything more than admission to the parks and the occasional discount. Now, for Walt Disney World's 45th anniversary it has a special gift for annual passholders. Disney will be providing its best customers new discounts on dining and merchandise.
New dining and merchandise benefits – Passholders will receive 10 percent off food and nonalcoholic beverages at select table-service restaurants at theme parks and Disney resort hotels and 20 percent off purchases at Disney owned-and-operated merchandise locations. These new benefits will continue even after the anniversary comes to an end on Sept. 30, 2017.
Disney World is also offering a limited time discount on food at 45 owned and operated dining locations – In addition to the ongoing benefits, passholders can save up to 20 percent off the price of food and non-alcoholic beverages at select restaurants in the theme parks, resort hotels and Disney Springs, as well as dinner shows. Passholders can choose from 45 restaurants participating in this special offer during the 45th anniversary year that runs now through Sept. 30, 2017.
Get 13 months for the price of 12 – Guests who purchase a 12-month pass will enjoy 13 months of unsurpassed passholder magic filled with seasonal events, unique attractions and stellar entertainment. New passes must be purchased between Oct. 2, 2016 and Jan. 3, 2017. Prices vary depending on pass type selected – Weekday Select, Silver, Gold, Platinum, Platinum Plus.
I have to say that as a family whose all three passes fall outside the 3-month window to get that extra month (one I just renewed two days ago) I think that's a pretty dirty trick to not just give every Annual Passholder and extra month. I'll enjoy the food and merchandise discounts, but I think Disney is making a mistake there.
Do you plan to use these new annual passholder benefits?