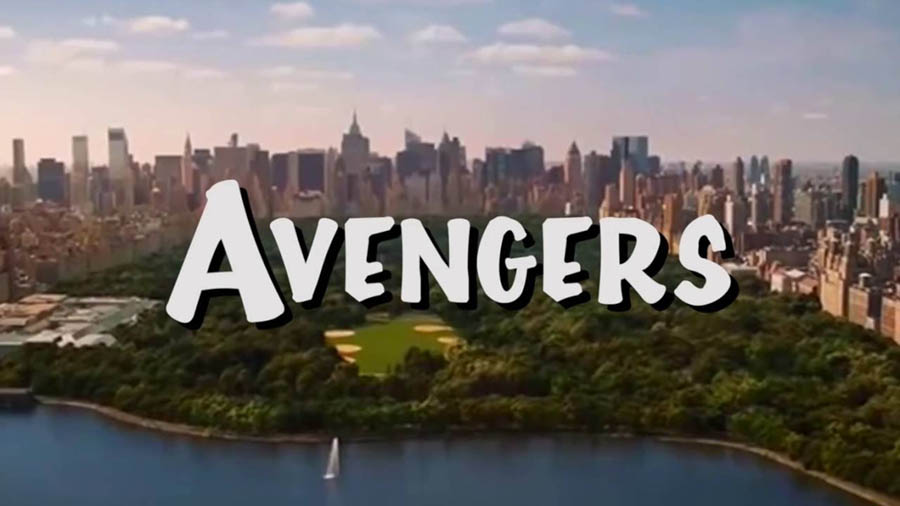 Zach, if that's his real name, is a YouTuber who has a singular mission so far, transform the ABC sit-com classic "Full House" opening credits into one for Marvel's Avengers. He even managed to highlight one of the connections between the TV show and the Avengers. Watch and see if you can spot it:
Now watch it side-by-side with the original:
Okay, that's pretty good. Although I think Chris Evans deserves better that the Bob Saget role.
The connection, btw, is Elizabeth Olsen. Elizabeth who plays Scarlet Witch, is a member of the Olsen family. Yes, the Olsen twins. Elizabeth is their younger sister.

There's a certain look and feel for a sit-com, what's great is there are clearly enough moments in the Avengers films to make this opening. Yeah, "Zach" had to dig pretty deep, including some blooper reels, but find the clips needed to build a respectable opening.
(ht LaughingPlace.com)