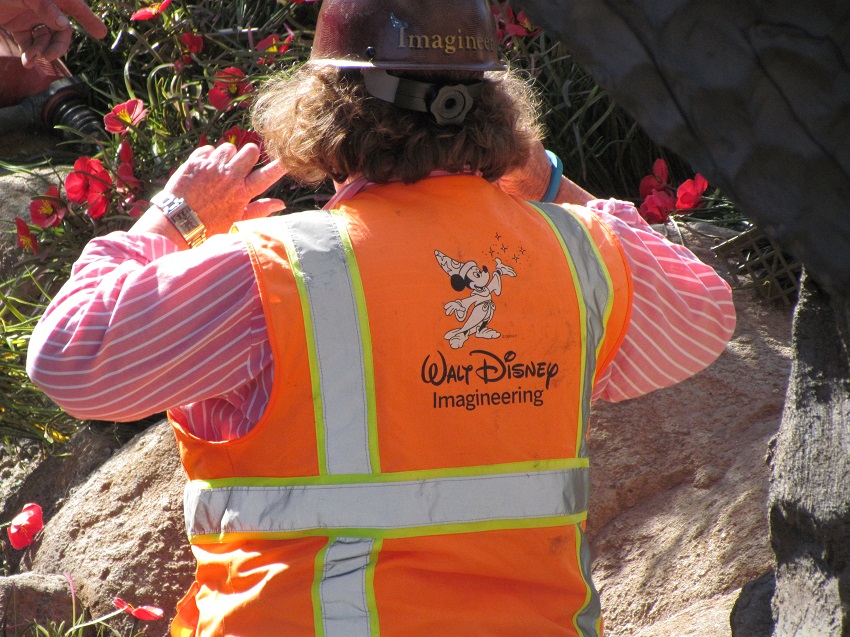 Like clockwork after every big project led by Walt Disney Imagineering (WDI), there is a layoff. The finish of Shanghai Disneyland is no different. The Glendale, CA facility has confirmed that layoffs in the 'low single digits' were made, with no one in senior staff affected. We're hearing that between 200 and 300 were either laid off or took advantage of early retirement packages.
"Walt Disney Imagineering is a project–based organization, and we continually evaluate and adjust our resources to support the design and development of Disney theme parks, resorts and experiences around the globe," the company said in a statement.
I am also hearing that Bob Weis, President of WDI, is using this as an opportunity to refocus the goals of WDI just slightly. Some of the departures were taken as early retirements, presumably with a nice severance package.
Layoffs like this are typical in the theme park business. Additional staff is required to see a project from the blueprint stage through to its hand off to operations are hired with the knowledge that most of them won't stay on past that point.
With several major projects still on the horizon, including the new Star Wars themed lands at Disneyland and Disney's Hollywood Studios, early work on a Marvel land at Disney California Adventure, Pandora – the world of Avatar at Disney's Animal Kingdom, Toy Story Land at Disney's Hollywood Studios, plus ongoing projects at Tokyo Disneyland there's a good chance many were able to find work on other projects reducing the need for layoffs at WDI.
That doesn't make it easier for those who were let go. But the good news for them is the theme park design industry is robust right now. We wish them luck finding another job soon.