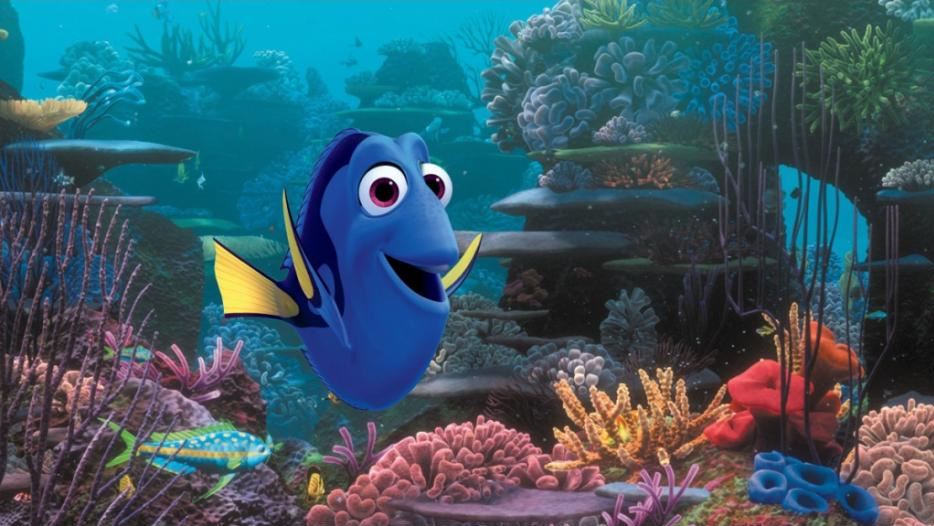 It's a partnership that combines the theatrical release of Pixar's "Finding Dory" with the biggest swimming summer in four years, USA Swimming and Disney are joining forces to encourage families around the country to not only find Dory, but to find a swim team through the SwimToday program.
The collaboration will be the centerpiece of the SwimToday campaign's first phase, where 10 industry partners band together to show non-swimmers and their parents why swimming is the #FunnestSport and provide an invitation to join in.
"As everyone knows, Dory's best advice to those in a tough spot is to, 'Just keep swimming,' making a partnership with USA Swimming ideal for 'Finding Dory'," said Producer of "Finding Dory" Lindsey Collins. "We are all truly honored that the organization has made this relationship possible, and we wish them much luck at the Olympics this summer."
A "Finding Dory" ad will be in the commemorative Olympic preview edition of Splash Magazine that is delivered to nearly 300,000 USA Swimming member homes. Other elements include an advanced screening of "Finding Dory" for U.S. National Team members in conjunction with the Arena Pro Swim Series in Santa Clara, cross promotion on Disney, Swim Today and USA Swimming social media channels and group sales opportunities for USA Swimming teams and SwimToday partners.
"Dory and SwimToday have one important key message in common – we want everyone to 'Just keep swimming', but more importantly we want moviegoers to join a swim team," said USA Swimming's Chief Marketing Officer Matt Farrell. "'Finding Dory' will be instrumental in our SwimToday marketing to invite non-swimmers to be a part of the funnest sport and be more like Dory, Nemo and friends."
USA Swimming will collaborate with Disney to send SwimToday kits, including materials on the benefits of swimming and the "Finding Dory" movie, to the 3,000 USA Swimming registered teams. The kits will include Disney, SwimToday and co-branded items, such as posters and informational materials. Also as part of this alliance, SwimToday.org will feature a Dory-themed landing page from mid-May leading up to the June 17 opening of "Finding Dory."