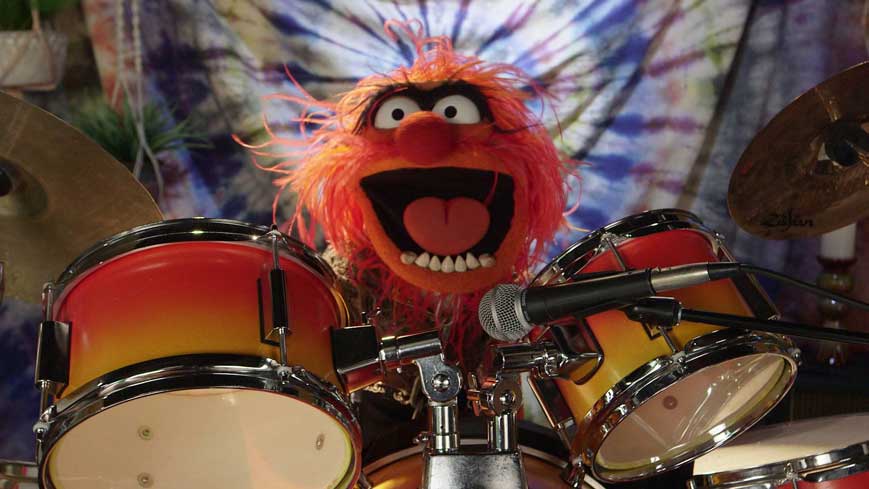 Known as one of the best concert events on the west coast, Outside Lands Music Festival attracts great acts from around the world to the historic Golden Gate Park of San Francisco. This year Disney and The Muppets have a special announcement – Dr. Teeth and The Electric Mayhem will be performing in a special appearance at the music festival.
Outside Lands even enrolled them to make the official lineup announcement video, which maybe be just 'slightly' off brand for The Muppets, but is entertaining:
This is the 9th year for the "gourmet music festival." It runs from August 5-7 and tickets go on sale today. A portion of every ticket sold will directly benefit San Francisco's Recreation and Park Department.